Podcast (extra): Download (Duration: 20:48 — 14.4MB)
Joe and Alex from the Self-Hosted podcast discuss DockerSlim and Slim AI with Martin Wimpress. Martin mentioned SlimDevOps on Twitch.
CBT Nuggets
This episode is sponsored by CBT Nuggets – training for IT professionals or anyone looking to build IT skills. Go to cbtnuggets.com/latenightlinux and sign up for a 7-day free trial.
See our contact page for ways to get in touch.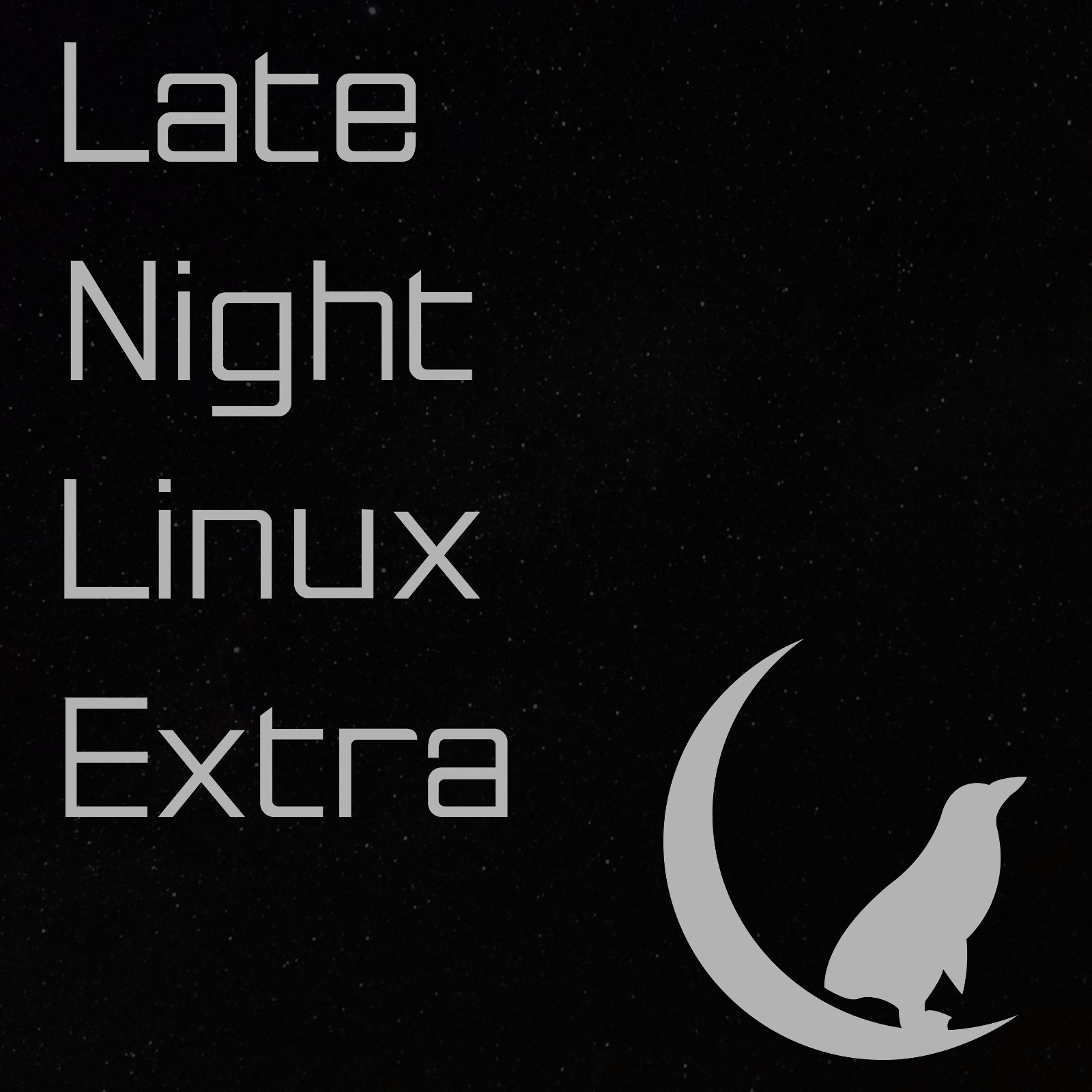 See the RSS Feeds page for ways to subscribe to the show.