Podcast (mp3): Download (Duration: 31:54 — 22.0MB)
A new cheap Pi and a new version of Raspberry Pi OS, Firefox gets pretty new colours, a management shakeup at GitHub, Red Hat's new dev hiring policy, KDE Korner, and more. With guest host Jim Salter from 2.5 Admins.
News
Raspberry Pi Zero 2 W on sale now at $15
The Pi Zero 2 W Is The Most Efficient Pi
Bullseye – the new version of Raspberry Pi OS
Red Hat forced to hire cheaper, less senior engineers amid budget freeze
Firefox 94 Released with Big Performance Improvements
Introducing new Colorways for Firefox 94
Waterfox: A Firefox fork that could teach Mozilla a lesson
Admin
Check out Late Night Linux Extra 34 and Linux After Dark
KDE Korner
November App Update as well as Kalendar 0.1.0
Nicco gives us a quick run through the new KDE Bugs and accent colours on folders
Updates in KDE PIM
Giant Swarm Site Reliability job
Giant Swarm are looking for a Site Reliability Engineer (and other roles)
https://giant-swarm.jobs.personio.de/job/180887?_pc=533308
Linode
Simplify your cloud infrastructure with Linode's Linux virtual machines and develop, deploy, and scale your modern applications faster and more easily. Go to linode.com/latenightlinux and get started with $100 credit.
CBT Nuggets
This episode is sponsored by CBT Nuggets – training for IT professionals or anyone looking to build IT skills. Go to cbtnuggets.com/latenightlinux and sign up for a 7-day free trial.
See our contact page for ways to get in touch.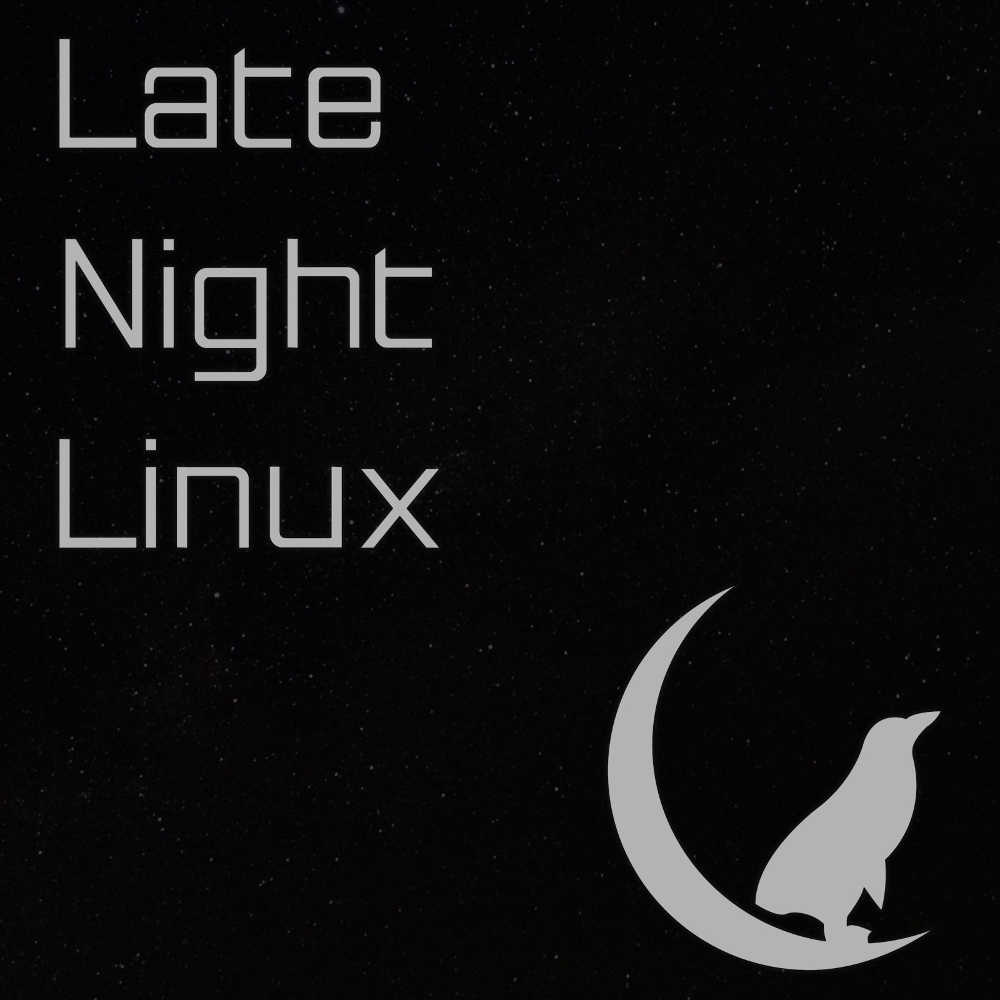 RSS: Subscribe to the RSS feeds here