Podcast (mp3): Download (Duration: 29:18 — 20.2MB)
We are all impressed by an obscure open source OS. Plus your feedback about duplicated effort by app devs, ignoring the modern web, Flathub confusion, a positive way to view of the FOSS future, and more.
First Impressions
We had a look at Haiku, an open source OS that's "inspired by BeOS, is fast, simple to use, easy to learn and yet very powerful."
Feedback
We mentioned a couple of Flathub bug reports and a new frontend preview.
Linode
Simplify your cloud infrastructure with Linode's Linux virtual machines and develop, deploy, and scale your modern applications faster and more easily. Go to linode.com/latenightlinux and get started with $100 credit.
CBT Nuggets
This episode is sponsored by CBT Nuggets – training for IT professionals or anyone looking to build IT skills. Go to cbtnuggets.com/latenightlinux and sign up for a 7-day free trial.
See our contact page for ways to get in touch.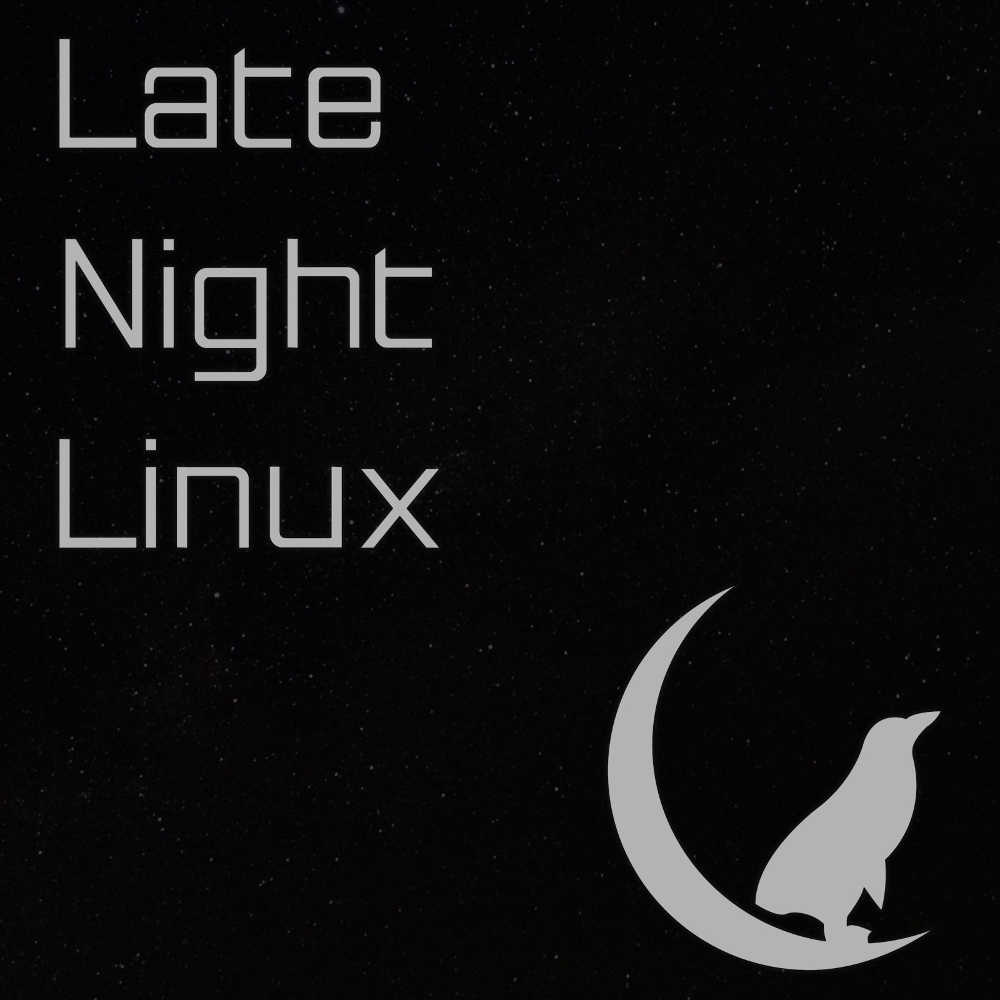 RSS: Subscribe to the RSS feeds here