Podcast (extra): Download (Duration: 54:54 — 37.8MB)
It's the OggCamp 2018 live show!
Joe is joined by Jon Spriggs, Martin Wimpress, Dan Lynch, and Dave Lee at OggCamp.
We spoke about spreading the word about collaboration culture, and how we rationalise using proprietary solutions over open ones.
See our contact page for ways to get in touch.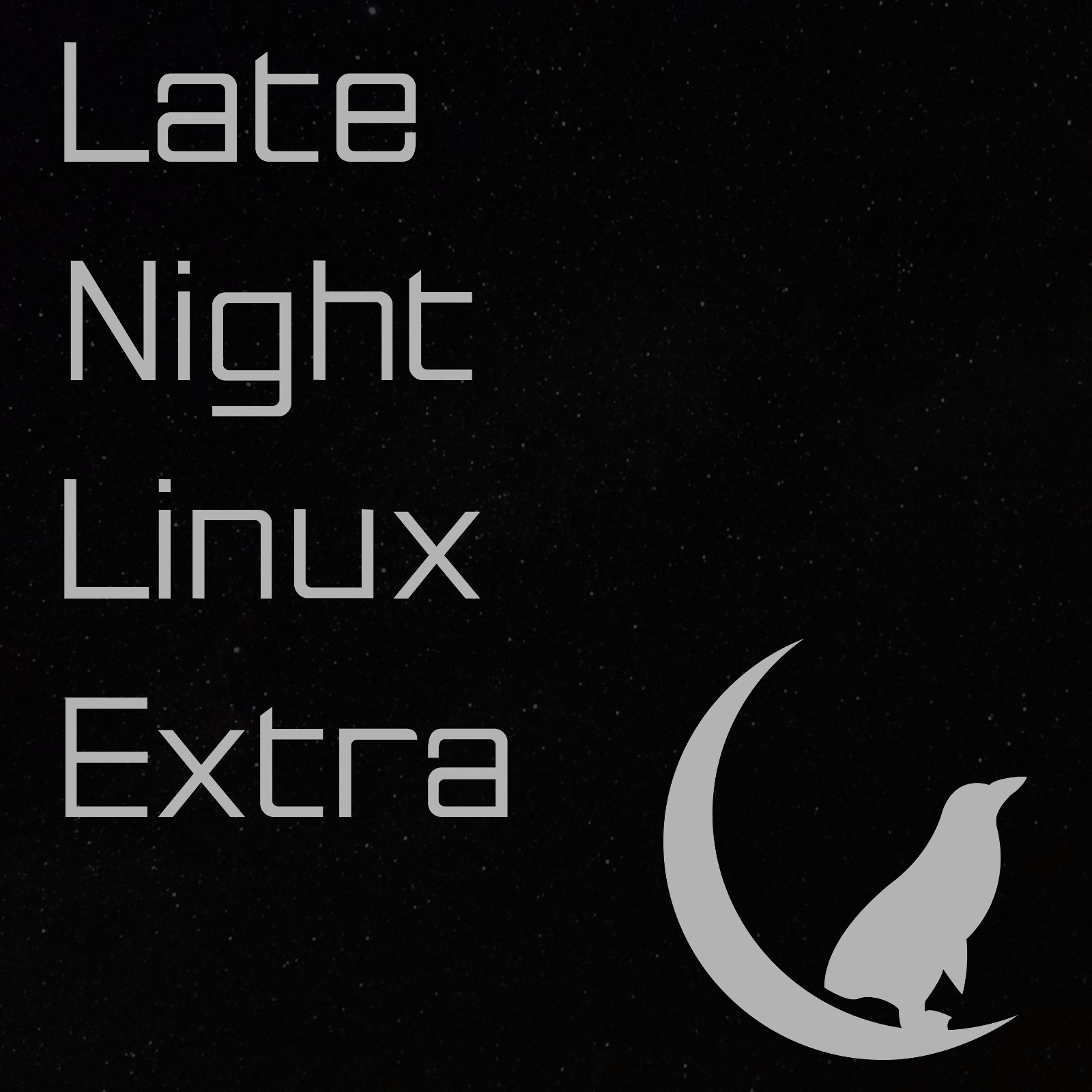 See the RSS Feeds page for ways to subscribe to the show.