Podcast (mp3): Download (Duration: 41:29 — 28.5MB)
Graham is away but Jesse is back! He tells us what he's been up to over the last few months including thoroughly testing snaps and shouting at his NAS. Plus Joe has been to OggCamp, and a shortish news segment.
News
Lots of updates from Akademy: KDE Itinery & KDE Apps 18.08 (kontact gained Itinery support) / Frameworks 5.49.0, Inline notes in Kate
Trinity Desktop R14.0.5 released
Open Source goes all Hollywood
Entroware
This episode of is sponsored by Entroware. They are a UK-based company who sells computers with Ubuntu and Ubuntu MATE preinstalled. They have configurable laptops, desktops and servers to suit a wide range of Linux users. Check them out and don't forget to mention us at checkout if you buy one of their great machines.
OggCamp 2018 report
Joe attempts to explain how he managed to go to OggCamp without seeing a single talk.
Jesse's adventures in dadland
Jesse tells us about switching distro, using snaps in the real world, and why he's frustrated with his NAS.
See our contact page for ways to get in touch.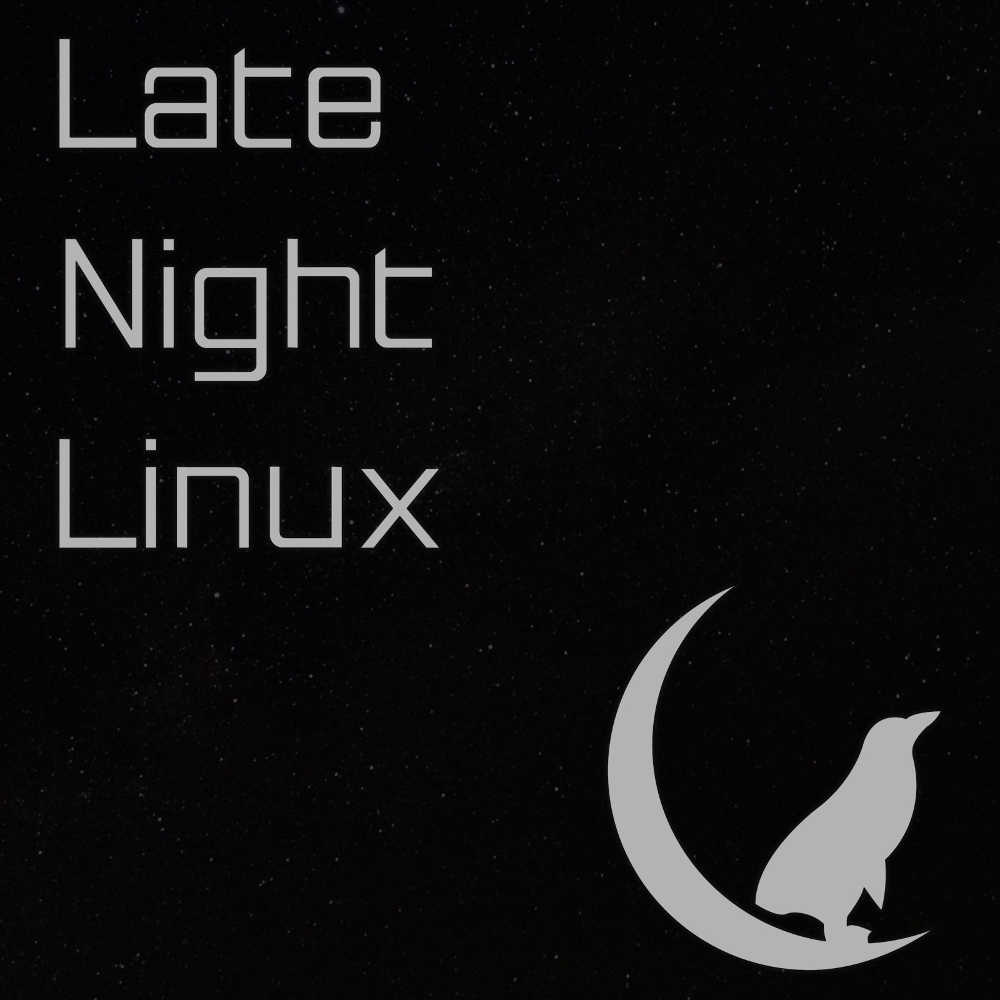 RSS: See the feeds page for the various options.