Podcast (mp3): Download (Duration: 45:03 — 31.0MB)
Yet more great stuff from KDE, more Windows games for Steam, and more in the news, and an interview about how to contribute to open source.
News
Digium (makers of Asterisk) being bought by Sangoma?
Digital Ocean
This episode is sponsored by Digital Ocean. Go to do.co/lnl and get started with $100 of credit. Digital Ocean provides virtual private servers all over the world with full root access starting at $5 per month, and other great features like block storage and load balancers.
Admin
CDN77
This episode is sponsored by CDN77. Trusted by the European Space Agency, CDN77 supports the latest tech innovations and provides fast, secure and reliable content delivery solutions all around the world. Learn more at cdn77.com/lnl
VM Brasseur
VM Brasseur joins Joe to talk about her new book Forge Your Future with Open Source.
See our contact page for ways to get in touch.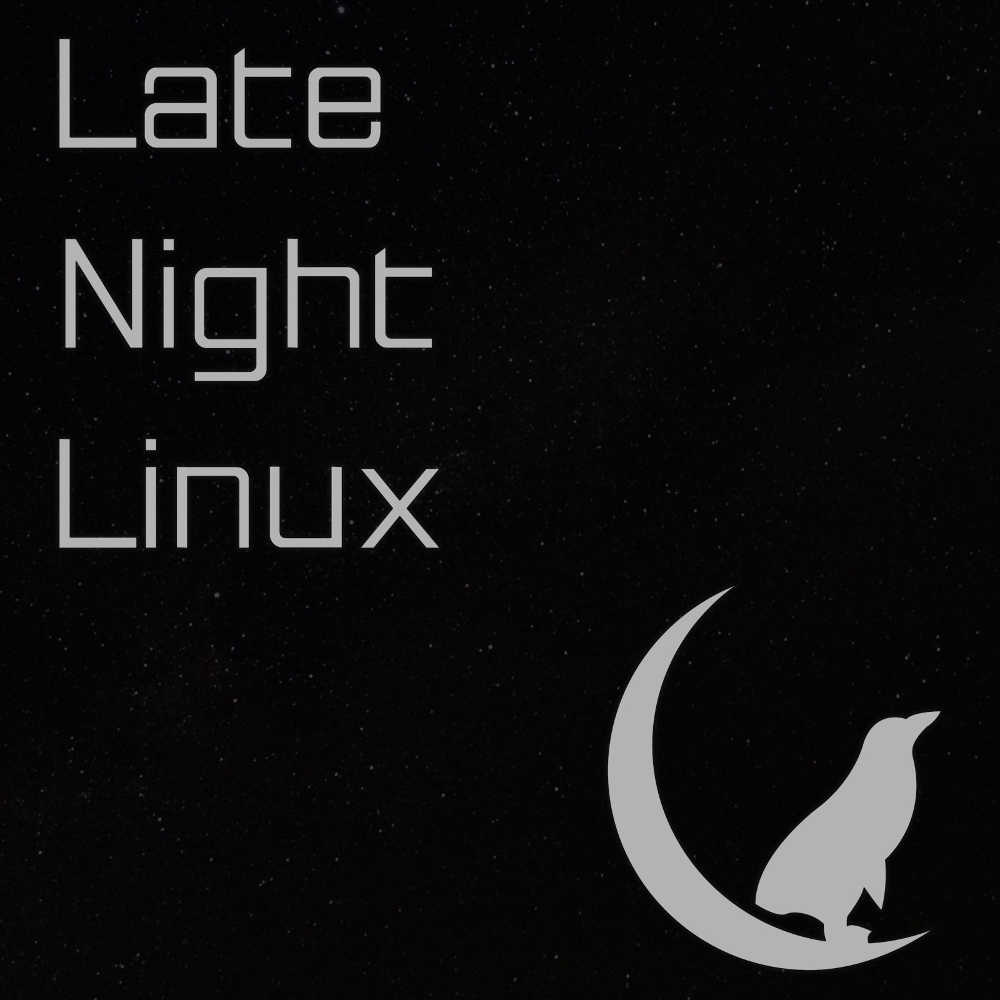 RSS: See the feeds page for the various options.