Podcast (extra): Download (Duration: 42:34 — 29.3MB)
Asteroid OS 1.0 and openSUSE Leap 15.
Asteroid OS
Florent Revest talks about the recent release of Asteroid OS, the open source operating system for smartwatches.
openSUSE Leap 15
Richard Brown talks about the recent openSUSE Leap 15 release.
See our contact page for ways to get in touch.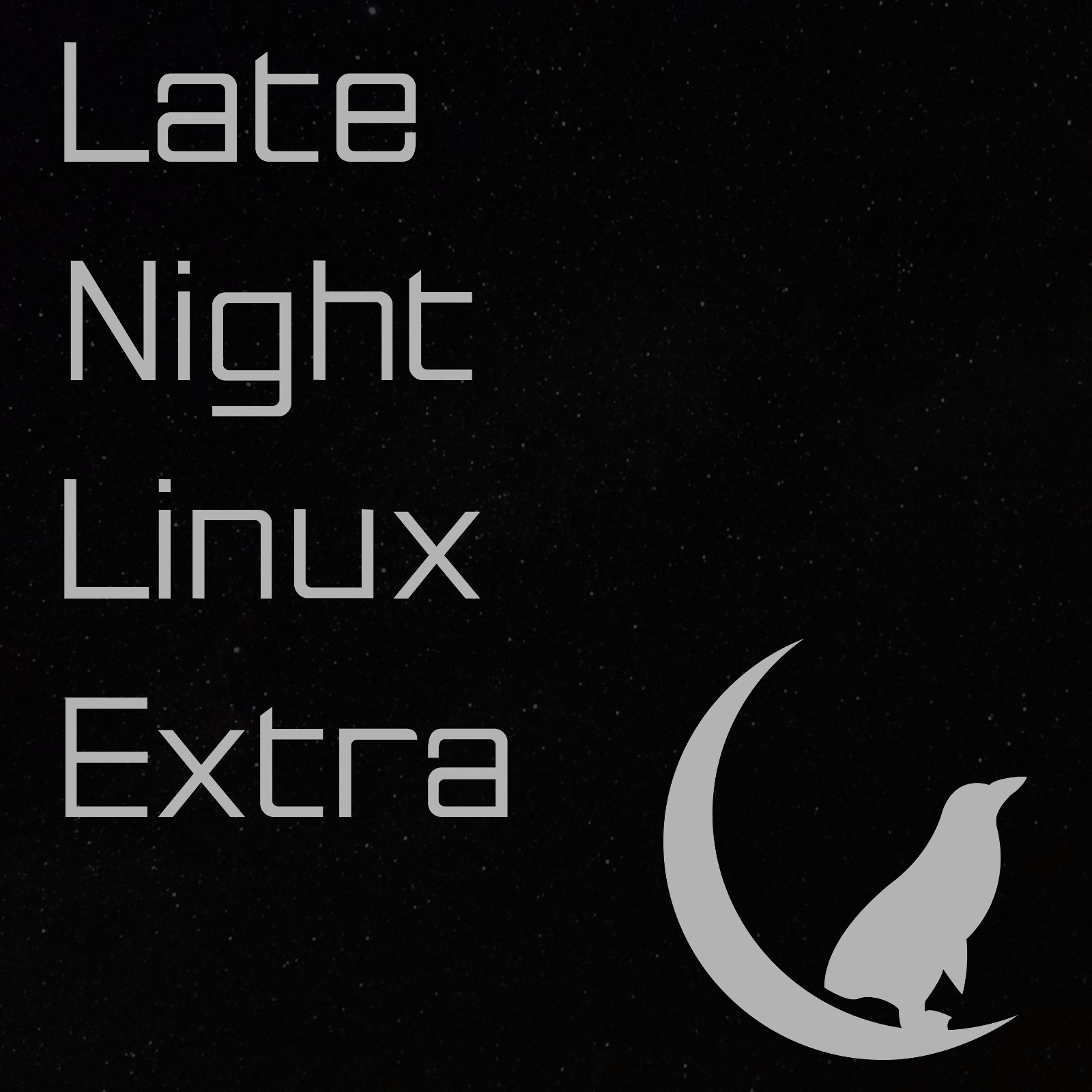 See the RSS Feeds page for ways to subscribe to the show.