Podcast (mp3): Download (Duration: 44:44 — 30.8MB)
It's a live episode from FOSS Talk Live 2018!
FOSS Talk Live 2018
Joe, Will, Graham and Jesse discussed what we hope will happen over the next 5-10 years in the FOSS world, and also what we fear could happen.
Entroware
This episode of Late Night Linux is sponsored by Entroware. They are a UK-based company who sells computers with Ubuntu and Ubuntu MATE preinstalled. They have configurable laptops, desktops and servers to suit a wide range of Linux users. Check them out and don't forget to mention us at checkout if you buy one of their great machines.
See our contact page for ways to get in touch.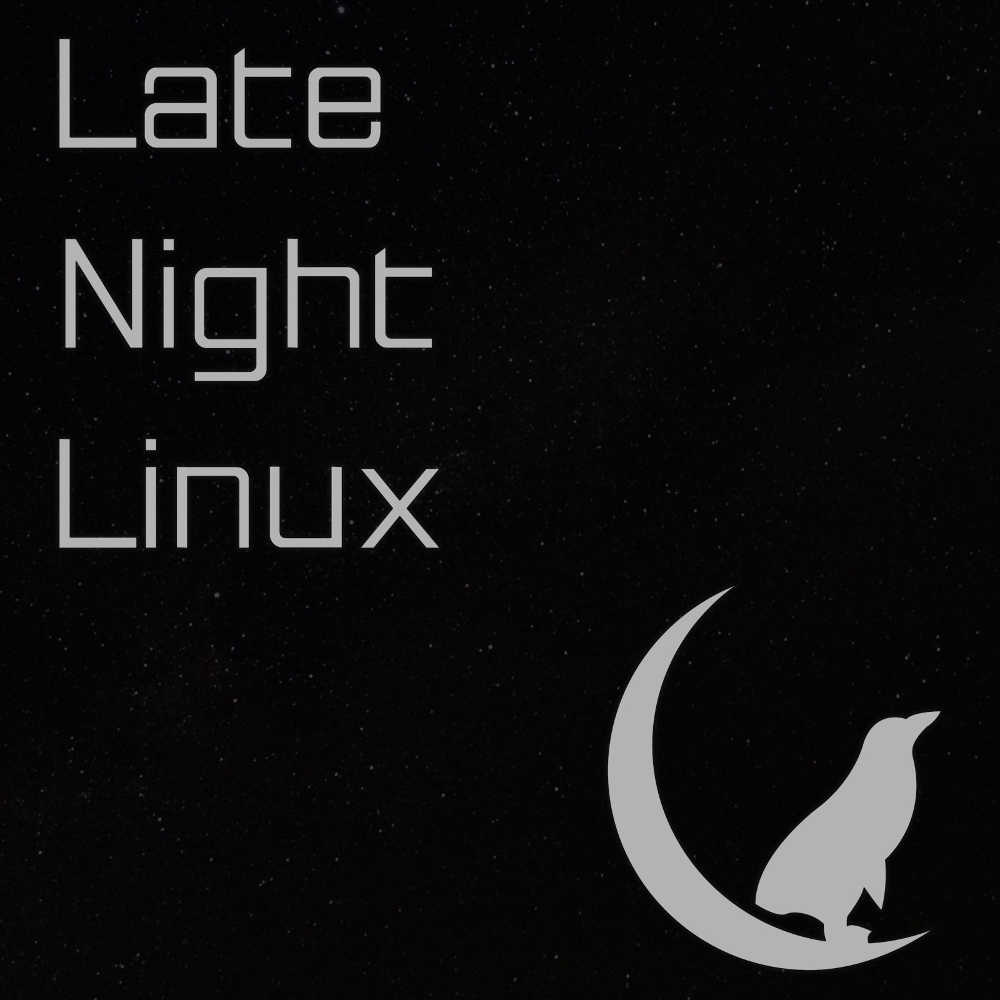 RSS: See the feeds page for the various options.