Podcast (mp3): Download (Duration: 43:18 — 29.8MB)
We find out how Ubuntu Touch is coming along after a year of independence from Canonical, but first we look at the news which includes great Qt-based releases on the desktop, major systemd news, great news for smartwatch wearers, bad news for Huawei owners, and potentially bad news for SteamOS.
News
Portable Services arrives in systemd
Huawei locks down its bootloaders
Admin
An advert-free version of the show is now available for Patreon supporters.
FOSS Talk Live is happening very soon and you should come!
Christoph Zimmermann asked us to mention the OpenRheinRuhr conference which is taking place on 3rd and 4th November in Oberhausen in Germany.
Entroware
This episode of Late Night Linux is sponsored by Entroware. They are a UK-based company who sells computers with Ubuntu and Ubuntu MATE preinstalled. They have configurable laptops, desktops and servers to suit a wide range of Linux users. Check them out and don't forget to mention us at checkout if you buy one of their great machines.
Ubuntu Touch
We talk to Dalton Durst from UBports about Ubuntu Touch.
See our contact page for ways to get in touch.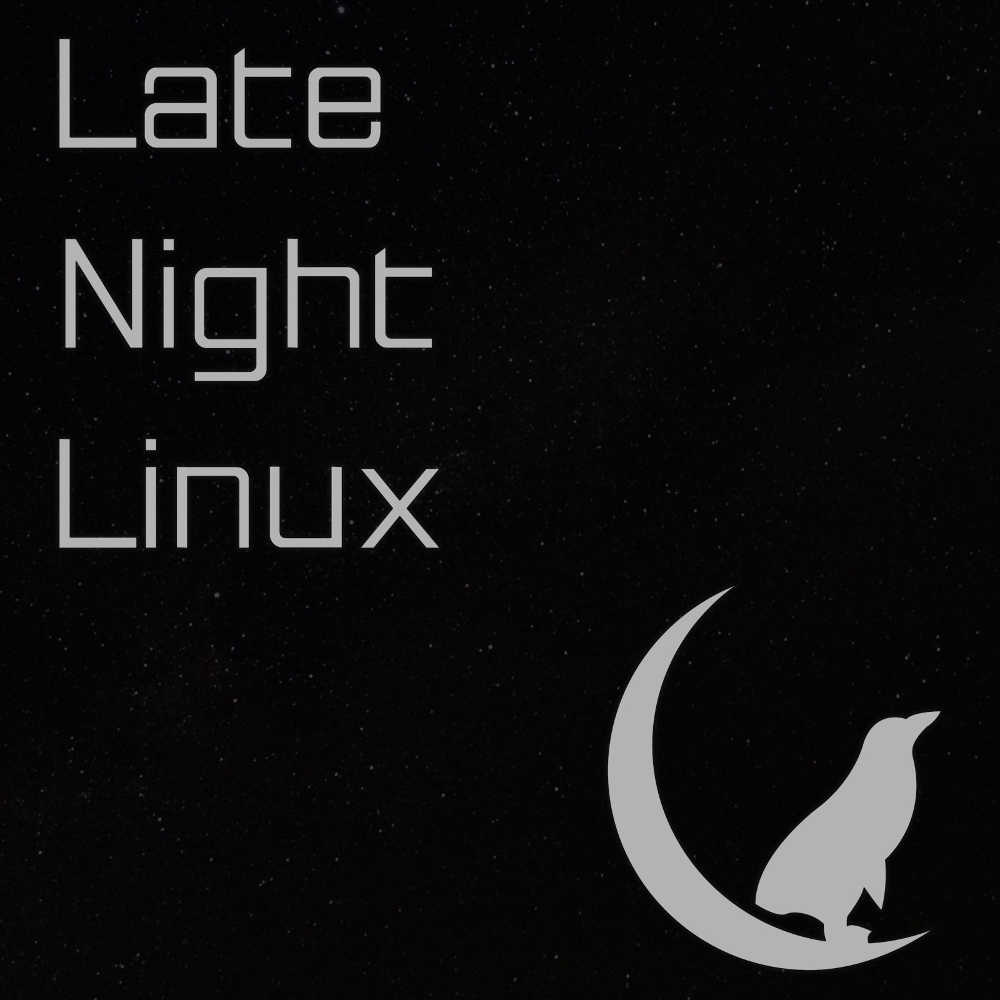 RSS: See the feeds page for the various options.