Podcast (extra): Download (Duration: 42:04 — 29.0MB)
The new KDE Plasma beta and the future of Xubuntu.
KDE Plasma 5.13 beta and Berlin Sprint
Jonathan Riddell talks about the recent KDE sprint in Berlin and the recent beta of Plasma 5.13. We also spoke about running KDE Neon on the Pinebook, and also the Slimbook II.
Xubuntu
Sean Davis talks about the future of Joe's favourite distro, Xubuntu.
See our contact page for ways to get in touch.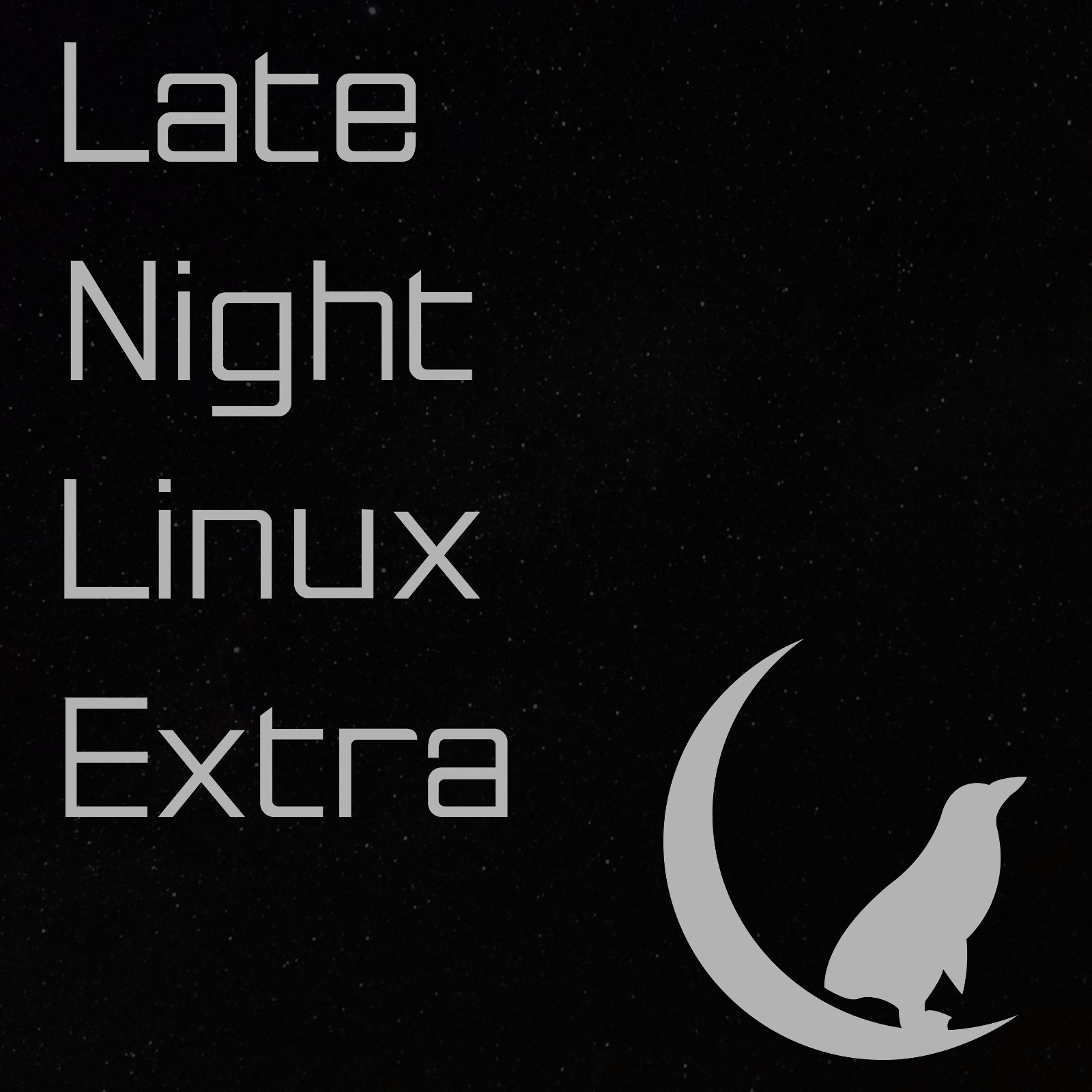 See the RSS Feeds page for ways to subscribe to the show.