Podcast (mp3): Download (Duration: 53:53 — 37.1MB)
A new Fedora release and big news from red hat, Stallman throws his weight around, 32-bit is dying, Snap store malware SHOCKER, email encryption is knackered, and do small distros stand a chance of making it big?
News
Red Hat to integrate CoreOS into OpenShift
Ubuntu MATE and Ubuntu Budgie drop 32-bit
The other flavours could follow suit
Malware found in (and removed from) the Snap store
Admin
Check out our new sister show Late Night Linux Extra and have a look at the RSS feeds page to subscribe.
Entroware
This episode of Late Night Linux is sponsored by Entroware. They are a UK-based company who sells computers with Ubuntu and Ubuntu MATE preinstalled. They have configurable laptops, desktops and servers to suit a wide range of Linux users. Check them out and don't forget to mention us at checkout if you buy one of their great machines.
Can there ever be another big distro?
With the seeming demise of Void Linux and Korora, we ask whether small distros have any chance of surviving in the long term without an eccentric billionaire backer.
See our contact page for ways to get in touch.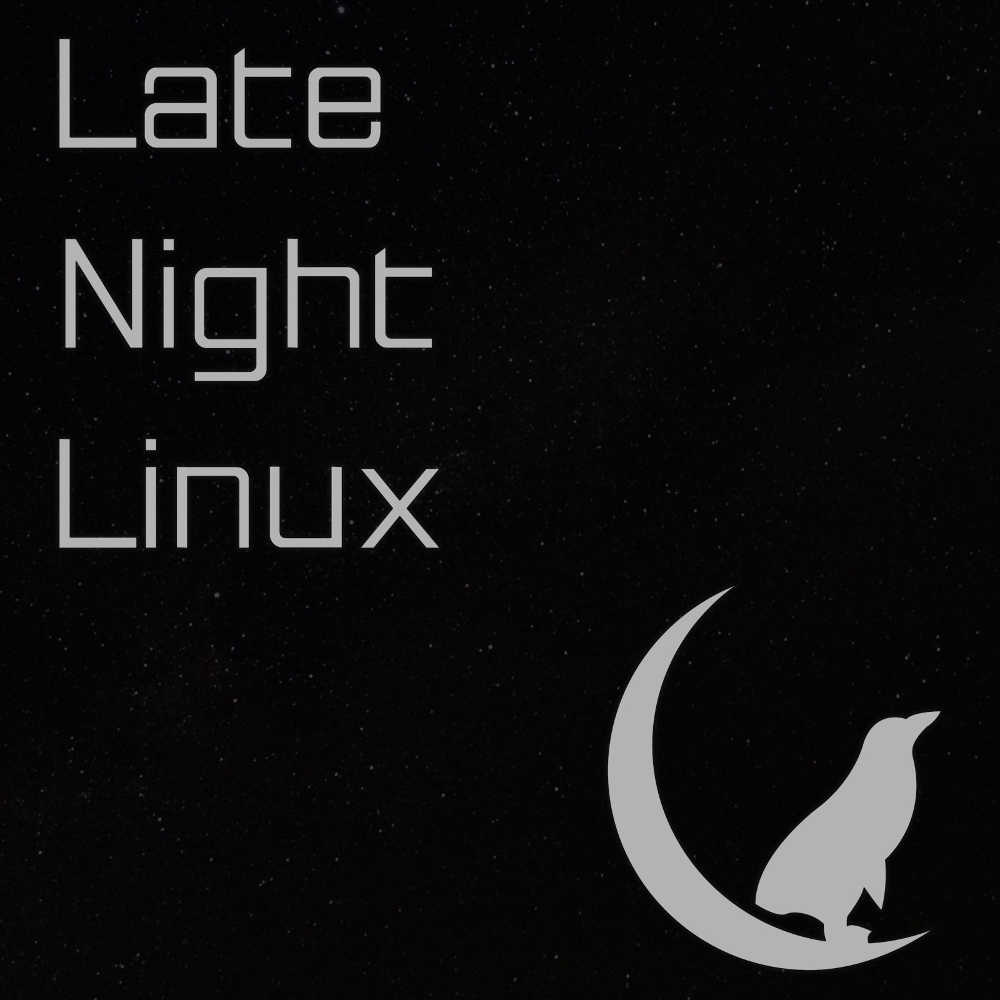 RSS: See the feeds page for the various options.