Podcast (mp3): Download (Duration: 34:41 — )
Why WireGuard is the only VPN software worth using, games becoming open source, the slow demise of Mozilla, Cloudflare synergy with the Wayback Machine, KDE Korner, 3D printing updates, and more.
News
Firefox usage is down 85% despite Mozilla's top exec pay going up 400%
Internet Archive's Wayback Machine gets way more websites in Cloudflare fail-over deal
WireGuard
Félim has been playing with WireGuard, and tells us about how easy it is to set up and use.
KDE Korner
Running PlasmaShell with Vulkan
Datadog
This episode is sponsored by Datadog – the unified monitoring and analytics platform for comprehensive visibility into cloud, hybrid, and multi-cloud environments. Start your Datadog trial today by visiting datadog.com/latenightlinux, create one dashboard, and you'll get a free Datadog t-shirt.
Entroware
This episode is sponsored by Entroware. They are a UK-based company who sells computers with Ubuntu and Ubuntu MATE preinstalled. They have configurable laptops, desktops and servers to suit a wide range of Linux users. Check them out and don't forget to mention us at checkout if you buy one of their great machines.
Digital Ocean
This episode is sponsored by Digital Ocean. Go to do.co/lnl and get started with $100 of credit. Digital Ocean provides virtual private servers all over the world with full root access starting at $5 per month, and other great features like block storage and load balancers.
See our contact page for ways to get in touch.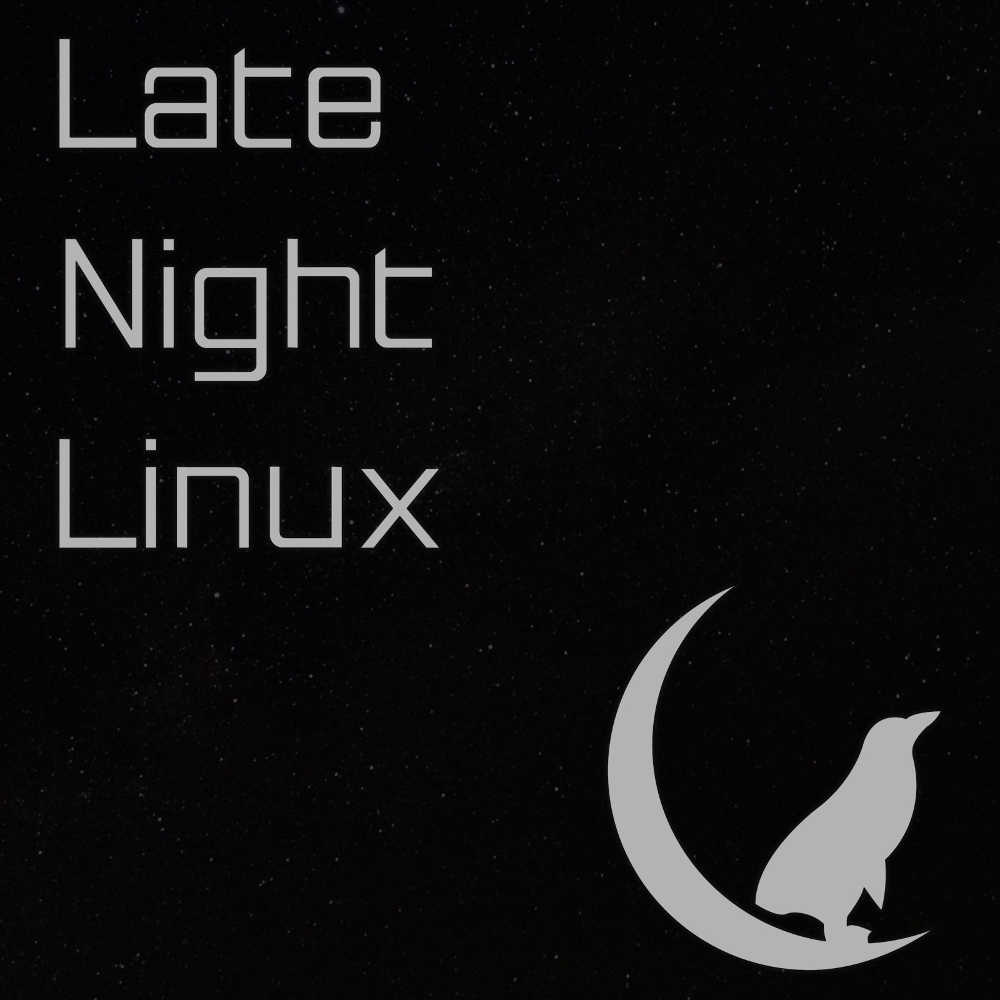 RSS: Subscribe to the RSS feeds here