Podcast (mp3): Download (Duration: 35:43 — 24.6MB)
How do we fix the broken Internet? We try to find solutions that don't mean resorting to regulation. Plus Arm is sold again, Ubuntu community rumblings, a packed KDE Korner, and more.
News
NVIDIA to Acquire Arm for $40 Billion
Arm co-founder starts 'Save Arm' campaign to keep independence amid $40B Nvidia deal
Mark Shuttleworth to revive Ubuntu Community Council after body shrinks to single member – Mark Shuttleworth
Amiga Fast File System makes minor comeback in new Linux kernel
Admin
Check out Paddy's new show Tabs, Not Spaces
Check out Jono Bacon's book club
Fixing the Internet
Mozilla CEO Mitchell Baker urges European Commission to seize 'once-in-a-generation' opportunity
EU lawmakers say it's time to go further on tackling disinformation
Telling people to delete Facebook won't fix the internet
KDE Korner
KDE Plasma 5.20 Will Alert You If Your Disk Is Failing, New Bluetooth page & in 20.12 (while out) Annotations in Spectacle
Fedora 34 KDE Spin Planning Switch To Wayland
Akademy makes the magic happen: Check Fri, Sat, Sun, Mon, Tue, Wed, Thu & Fri / Fri Wrap
Datadog
This episode is sponsored by Datadog – the unified monitoring and analytics platform for comprehensive visibility into cloud, hybrid, and multi-cloud environments. Start your Datadog trial today by visiting datadog.com/latenightlinux, create one dashboard, and you'll get a free Datadog t-shirt.
Lernard
This episode is sponsored by Lernard. Sign up at automation.link and upgrade with the code latenightlinux to get 50% off a years' subscription to a new devops training site called Lernard.
Digital Ocean
This episode is sponsored by Digital Ocean. Go to do.co/lnl and get started with $100 of credit. Digital Ocean provides virtual private servers all over the world with full root access starting at $5 per month, and other great features like block storage and load balancers.
See our contact page for ways to get in touch.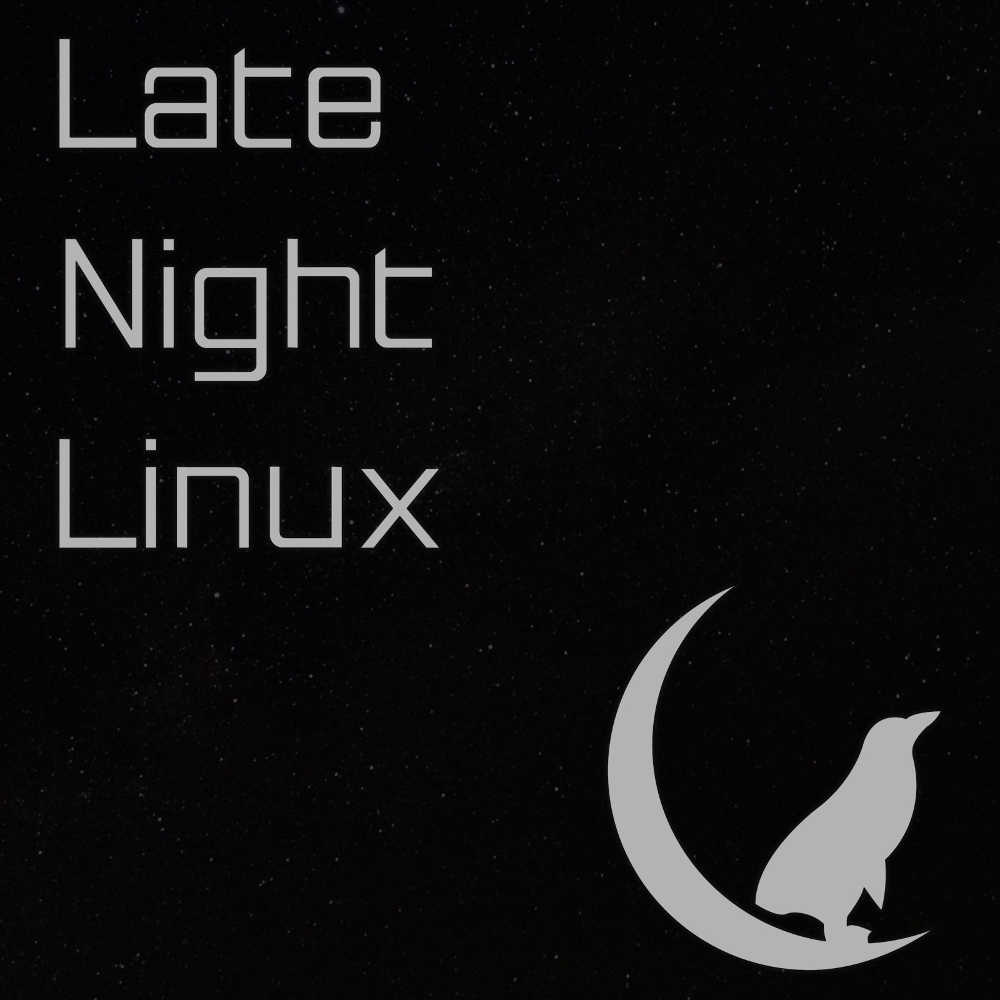 RSS: Subscribe to the RSS feeds here