Podcast (mp3): Download (Duration: 32:47 — 22.6MB)
Why Windows isn't switching to a Linux kernel, Will tells us how he stopped his kids using TikTok with a Raspberry Pi, possible LNL merch, and the usual goodness in KDE Korner.
Linux-based Windows
We discuss a recent post by Hayden Barnes about the ridiculous idea of Windows switching to a Linux kernel that ESR put out there a few weeks ago.
Will's adventures in DNS
Will has been checking out Pi-hole and AdGuard.
KDE Korner
Plasma Mobile update: September 2020
TrueNAS from iXsystems
This episode is sponsored by TrueNAS from iXsystems, the number one Open Storage OS. See how TrueNAS can support your next storage project, whether it's just a few terabytes, all the way up to multiple petabytes.
Lernard
This episode is sponsored by Lernard. Sign up at automation.link and upgrade with the code latenightlinux to get 50% off a years' subscription to a new devops training site called Lernard.
Digital Ocean
This episode is sponsored by Digital Ocean. Go to do.co/lnl and get started with $100 of credit. Digital Ocean provides virtual private servers all over the world with full root access starting at $5 per month, and other great features like block storage and load balancers.
See our contact page for ways to get in touch.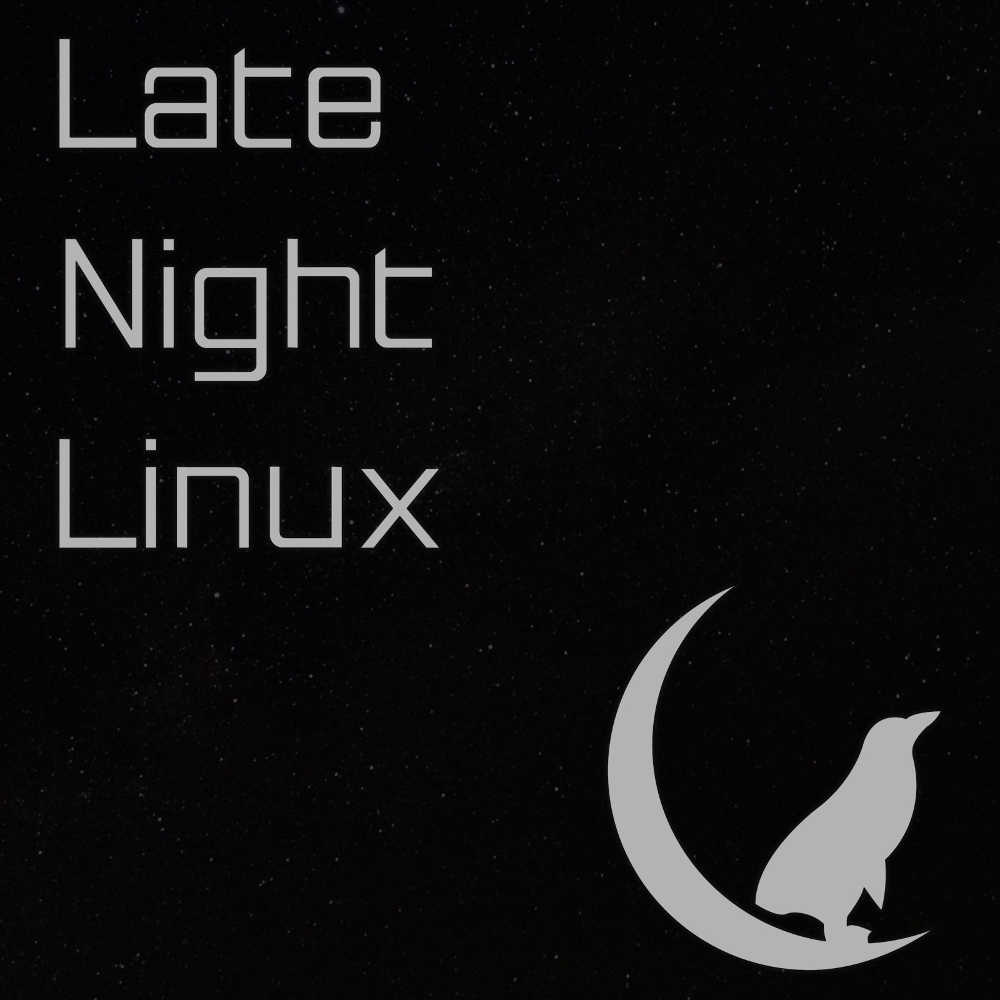 RSS: Subscribe to the RSS feeds here