Podcast (mp3): Download (Duration: 37:30 — 25.8MB)
The impacts of Coronovirus on Linux and open source, KDE Korner, and whether we are seeing the second big split in the FOSS world.
Linux and the virus
We mention that FOSS Talk Live 2020 is cancelled and talk about how Linux and FOSS will be affected by current world events.
KDE Korner
Plasma Video Winner & Apps Winner
Aleix Pol, president of KDE e.V. podcast interview
Linux vs the cloud
Prompted by NASA's recent AWS mistake, Joe asks if we are living through the second big split in the FOSS world.
Digital Ocean
This episode is sponsored by Digital Ocean. Go to do.co/lnl and get started with $50 of credit. Digital Ocean provides virtual private servers all over the world with full root access starting at $5 per month, and other great features like block storage and load balancers.
Entroware
This episode is sponsored by Entroware. They are a UK-based company who sells computers with Ubuntu and Ubuntu MATE preinstalled. They have configurable laptops, desktops and servers to suit a wide range of Linux users. Check them out and don't forget to mention us at checkout if you buy one of their great machines.
See our contact page for ways to get in touch.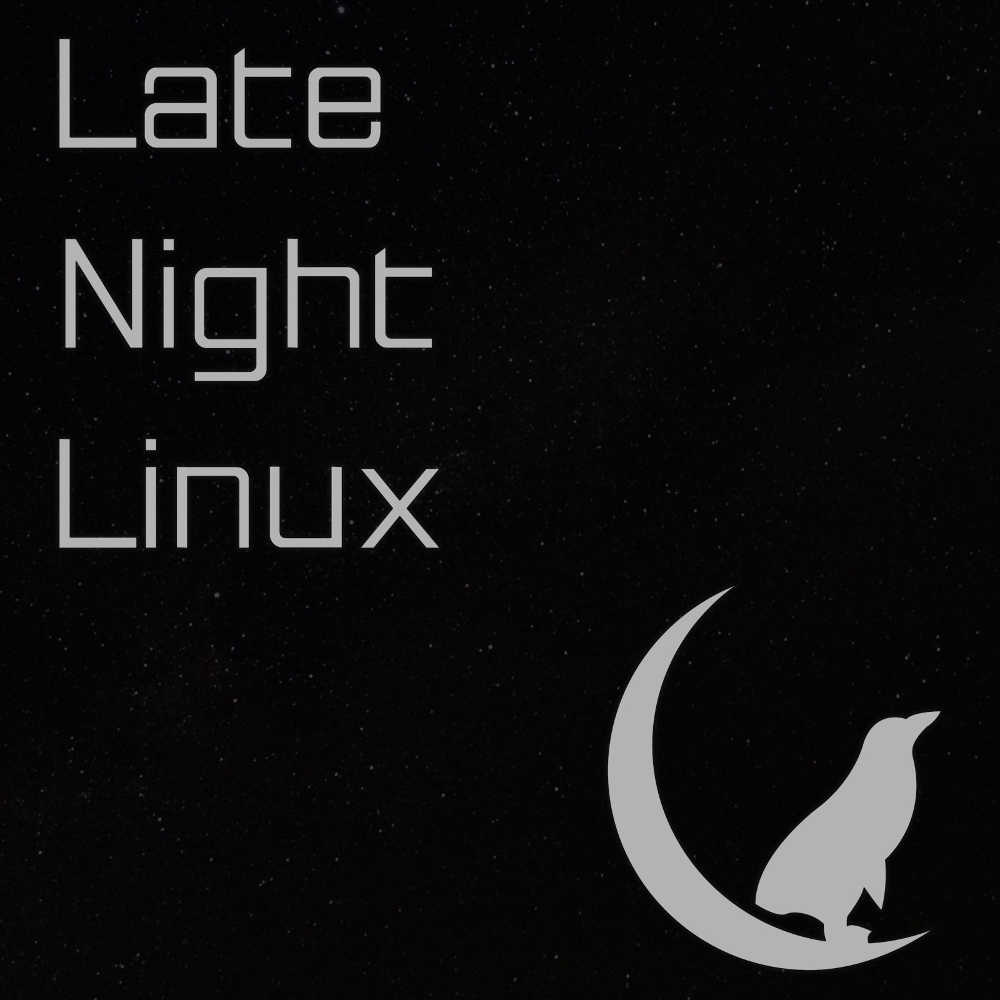 RSS: Subscribe to the RSS feed