Podcast (mp3): Download (Duration: 37:44 — 26.0MB)
We try and lighten the mood with a silly new segment. Meanwhile in the news Microsoft makes another open source move, bad news for VR on Linux, and more.
News
When Virgin Media said it leaked 'limited contact info', it meant p0rno filter requests
Half Life Alyx is released 23rd March, with no Linux support, despite being developed by Valve using Vulkan.
Pinebook Pro pre-orders start March 18th – will ship with Manjaro KDE
KDE Korner
Frameworks 5.68 is out – and Telegram icons sorted finally
Ikona: utilities for wrangling with icons and an icon preview.
Ask Linux
We try a new segment where we shoehorn Linux into otherwise relatively sensible questions.
Digital Ocean
This episode is sponsored by Digital Ocean. Go to do.co/lnl and get started with $50 of credit. Digital Ocean provides virtual private servers all over the world with full root access starting at $5 per month, and other great features like block storage and load balancers.
See our contact page for ways to get in touch.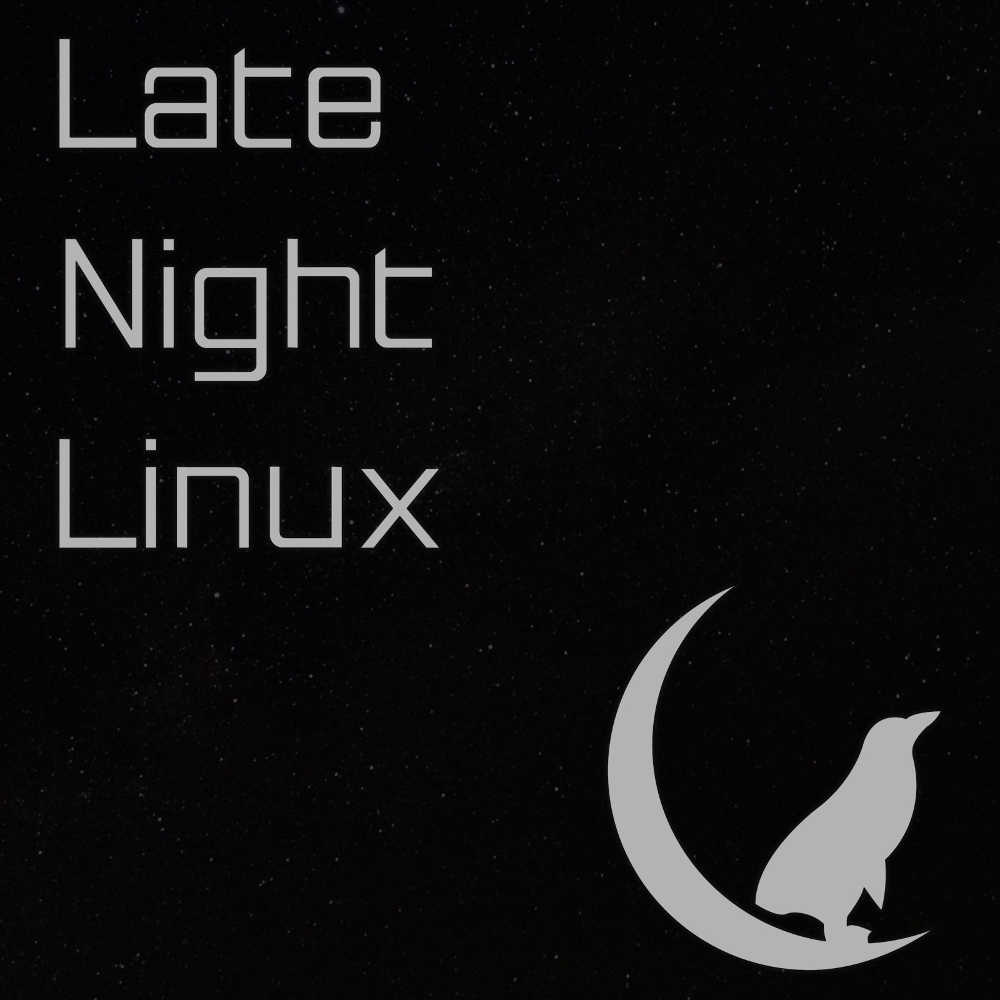 RSS: Subscribe to the RSS feed