Podcast (mp3): Download (Duration: 41:13 — 28.4MB)
Lots of news including Pine64, Linux gaming, Thunderbird, and WireGuard. Plus Will is looking to install a decent OS on his Mac, and mixed news in KDE Korner.
FOSS Talk Live 2020 announcement
The date has changed. It will now happen on 20th June at the Harrison near Kings Cross in London. More details here.
News
HardROCK64 single-board computer coming in April for $35 and up
Rocket League will drop support for Mac, Linux versions in March
Windows 10 vs. Ubuntu Linux Performance On A $199 AMD Ryzen Laptop
Thunderbird moves to MZLA Technologies Corporation umbrella
WireGuard will likely ship with the 5.6 kernel
Free Software Foundation suggests Microsoft 'upcycles' Windows 7… as open source
Linux on Will's Mac
Will seeks our advice on how to install Ubuntu on his Mac. Graham mentioned rEFInd and the Chameleon bootloader.
KDE Korner
Digital Ocean
This episode is sponsored by Digital Ocean. Go to do.co/lnl and get started with $50 of credit. Digital Ocean provides virtual private servers all over the world with full root access starting at $5 per month, and other great features like block storage and load balancers.
Entroware
This episode is sponsored by Entroware. They are a UK-based company who sells computers with Ubuntu and Ubuntu MATE preinstalled. They have configurable laptops, desktops and servers to suit a wide range of Linux users. Check them out and don't forget to mention us at checkout if you buy one of their great machines.
See our contact page for ways to get in touch.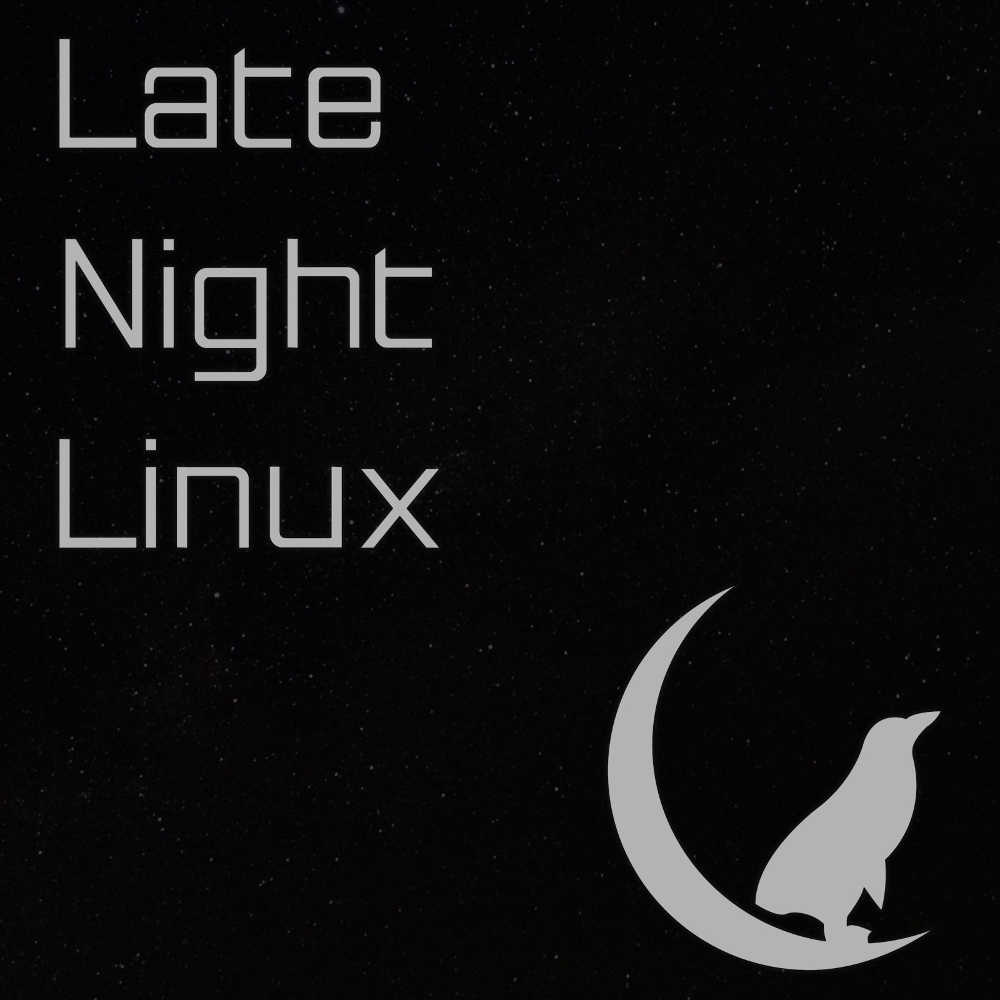 RSS: Subscribe to the RSS feed.