Podcast (mp3): Download (Duration: 40:07 — 27.6MB)
Joe has been playing with a PinePhone for a week and gives an honest appraisal. Plus Will's simple solution to his Mac woes, switching to Linux and a community crowdfunder in the news, and a packed KDE Korner.
News
South Korea switching to Linux?
Windows 7 users moving to Windows 10
Microsoft shares a roadmap for the new Microsoft Edge
KDE Korner
Updates to Apps, Frameworks & Plasma: Enable User Feedback (if you can)
Acknowledgment it was a bit buggy but plans in place to not repeat that
KItinerary Fosdem Video & Repo for F-Droid!
Admin
Joe's Podcasting Basics Jupiter Extra
PinePhone
Joe gives his first impressions of the PInePhone.
Digital Ocean
This episode is sponsored by Digital Ocean. Go to do.co/lnl and get started with $50 of credit. Digital Ocean provides virtual private servers all over the world with full root access starting at $5 per month, and other great features like block storage and load balancers.
CDN77
This episode is sponsored by CDN77. Trusted by the European Space Agency, CDN77 supports the latest tech innovations and provides fast, secure and reliable content delivery solutions all around the world.
See our contact page for ways to get in touch.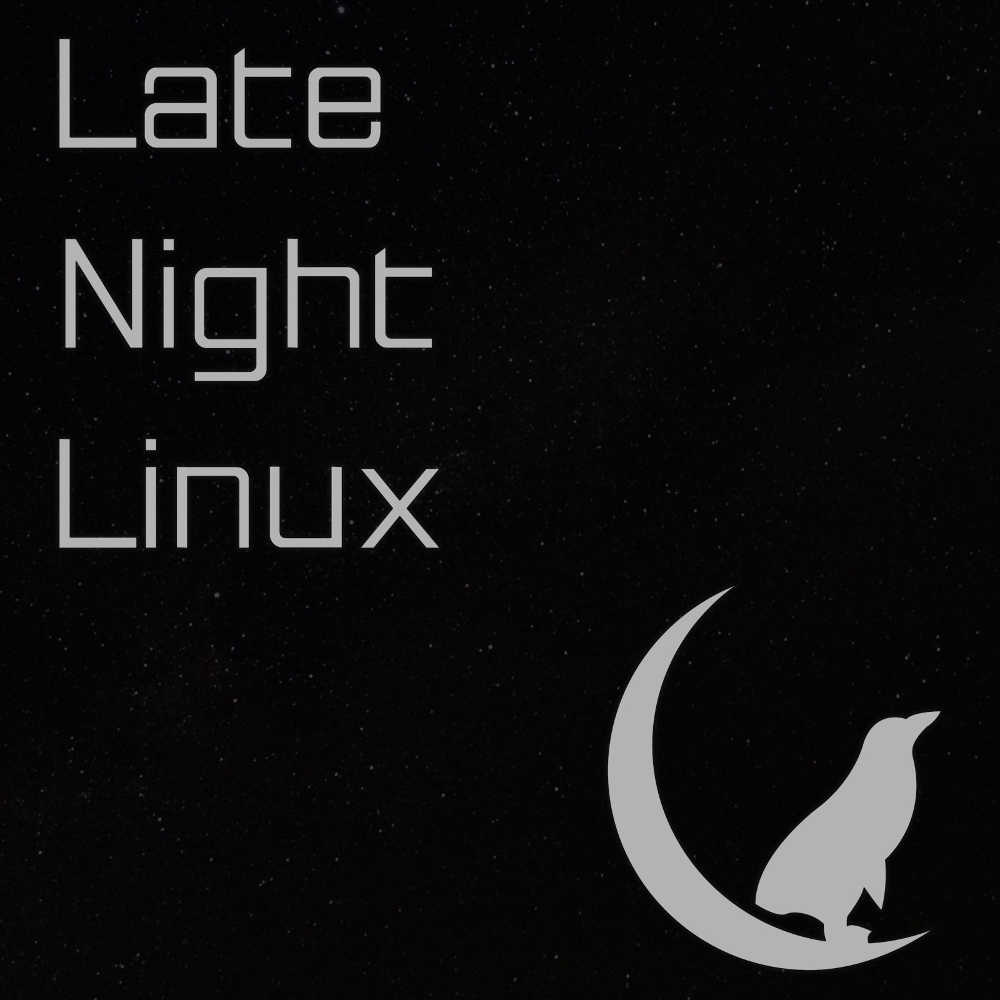 RSS: Subscribe to the RSS feed.