Podcast (mp3): Download (Duration: 39:05 — 26.9MB)
The death of Windows 7 presents yet another opportunity for the wide adoption of Linux on the desktop. Is that just wishful thinking? Plus Y2K comes back, bad news for Mozilla, a great new Nexcloud release, and more in the news.
News
Nextcloud Hub now with KItinerary
KDE Korner
KUserFeedback with a bit more detail
Admin
Graham talking about synths on Jupiter Extras
Linux as a replacement for Windows 7
Now that support for Windows 7 has ended, should we be advising people to change to Linux? Are we actually doing that?
Digital Ocean
This episode is sponsored by Digital Ocean. Go to do.co/lnl and get started with $50 of credit. Digital Ocean provides virtual private servers all over the world with full root access starting at $5 per month, and other great features like block storage and load balancers.
CDN77
This episode is sponsored by CDN77. Trusted by the European Space Agency, CDN77 supports the latest tech innovations and provides fast, secure and reliable content delivery solutions all around the world.
See our contact page for ways to get in touch.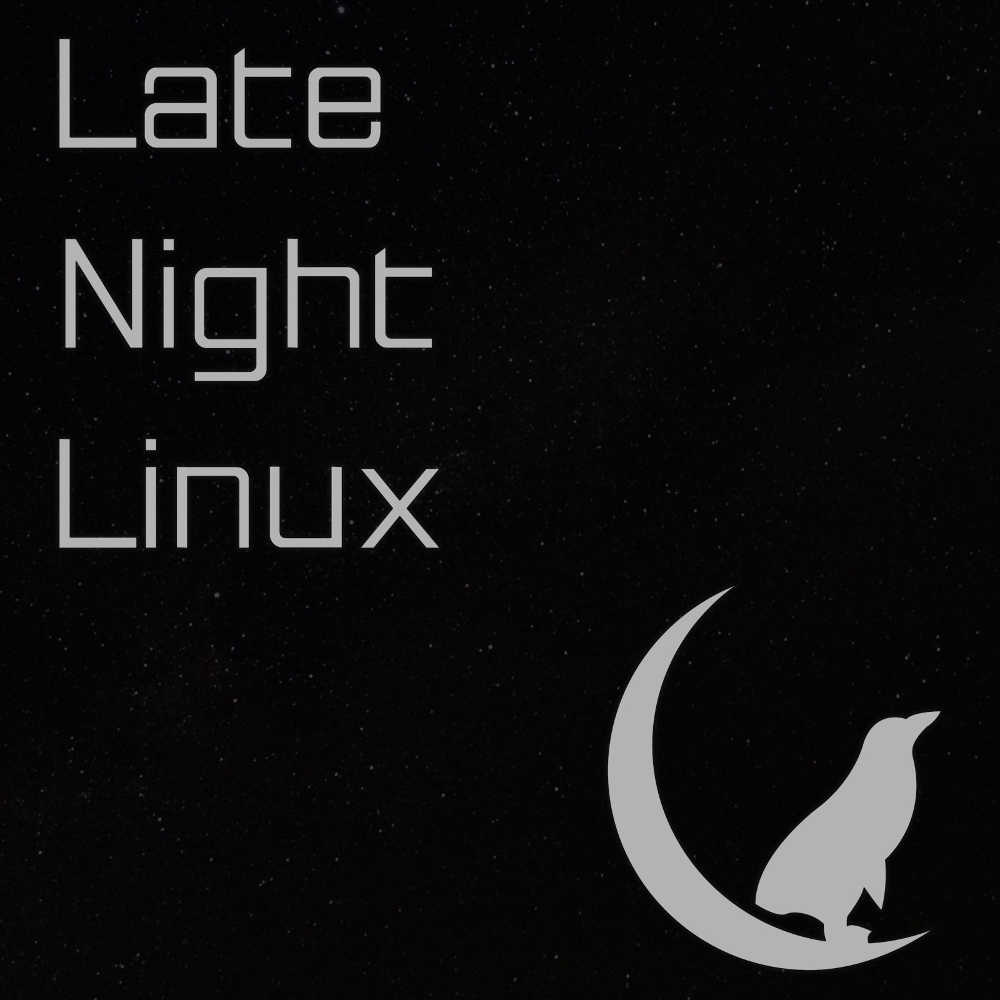 RSS: Subscribe to the RSS feed.