Podcast (mp3): Download (Duration: 45:03 — 31.0MB)
What exactly goes into an LTS release of the most popular desktop distro? We find out from Will after a packed news segment that includes Stadia, video editors, KDE old and new, Ubuntu Studio, and Red Hat raking it in.
News
Google launches game streaming service called Stadia
New version of OpenShot & KDEnlive picking up the pace as well
Trinity Desktop (fork of KDE) R14.0.6 released
KDE Connect removed and reinstated on Google Play
Ubuntu Studio back from the dead
Red Hat crosses $3B revenue mark
Admin
LTS to LTS
Will breaks down exactly what happens in the two years between Ubuntu LTS releases.
Digital Ocean
This episode is sponsored by Digital Ocean. Go to do.co/lnl and get started with $50 of credit. Digital Ocean provides virtual private servers all over the world with full root access starting at $5 per month, and other great features like block storage and load balancers.
Entroware
This episode is sponsored by Entroware. They are a UK-based company who sells computers with Ubuntu and Ubuntu MATE preinstalled. They have configurable laptops, desktops and servers to suit a wide range of Linux users. Check them out and don't forget to mention us at checkout if you buy one of their great machines.
See our contact page for ways to get in touch.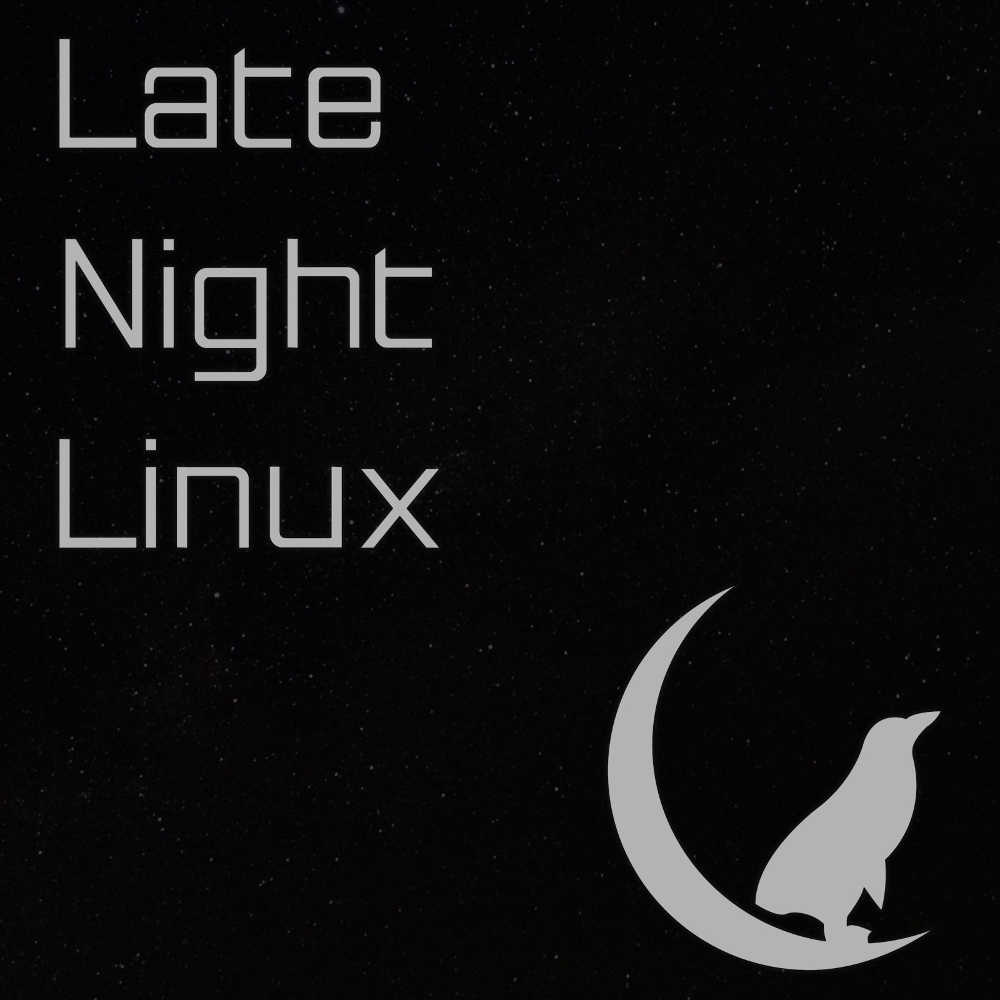 RSS: Subscribe to the RSS feed.