Podcast (mp3): Download (Duration: 48:22 — 33.3MB)
A lot of companies have attempted convergence but none have approached it like Maru OS. We speak to the founder of the project about its major new release. Plus KDE, GNOME, and Debian in the news.
News
Krita: The only graphics app with HDR
Debian Package Maintainer Steps Down Complaining About Old Infrastructure but a partial defence
Maru OS
We are joined by Preetam D'Souza to talk about the recent 0.6 release of Maru OS – a Lineage-based ROM that allows you to run a full Debian desktop with Xfce in a container.
Digital Ocean
This episode is sponsored by Digital Ocean. Go to do.co/lnl and get started with $50 of credit. Digital Ocean provides virtual private servers all over the world with full root access starting at $5 per month, and other great features like block storage and load balancers.
CDN77
This episode is sponsored by CDN77. Trusted by the European Space Agency, CDN77 supports the latest tech innovations and provides fast, secure and reliable content delivery solutions all around the world.
See our contact page for ways to get in touch.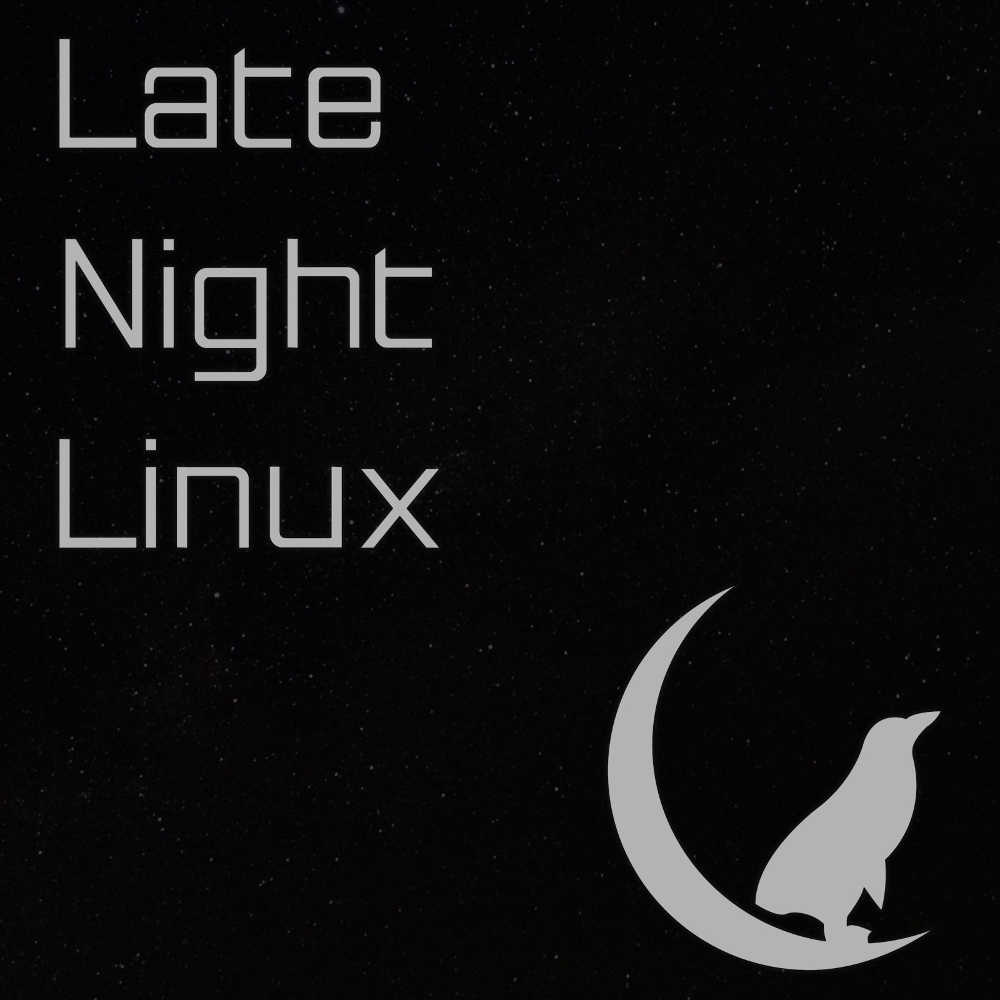 RSS: Subscribe to the RSS feed.