Podcast (mp3): Download (Duration: 42:52 — 29.5MB)
Félim is away so Stuart Langridge joins us to discuss news including Chef, VMware, web standards, UBPorts, and more. Then we discuss how Linux has changed over the decades that we've been using it.
News
Linux developer abandons VMware lawsuit
How We Measure Standards (and why it's sort of a problem)
Stack Overflow Developer Survey
UBports Foundation finally created
Admin
With Age Comes Wisdom?
If you got into Linux early then you're about 40 now. There's a good chance that you've compiled your own kernel, written modelines, and literally got the T Shirt (not that it fits any more). Do you have the time and energy to care about such things any more?
Digital Ocean
This episode is sponsored by Digital Ocean. Go to do.co/lnl and get started with $50 of credit. Digital Ocean provides virtual private servers all over the world with full root access starting at $5 per month, and other great features like block storage and load balancers.
CDN77
This episode is sponsored by CDN77. Trusted by the European Space Agency, CDN77 supports the latest tech innovations and provides fast, secure and reliable content delivery solutions all around the world.
See our contact page for ways to get in touch.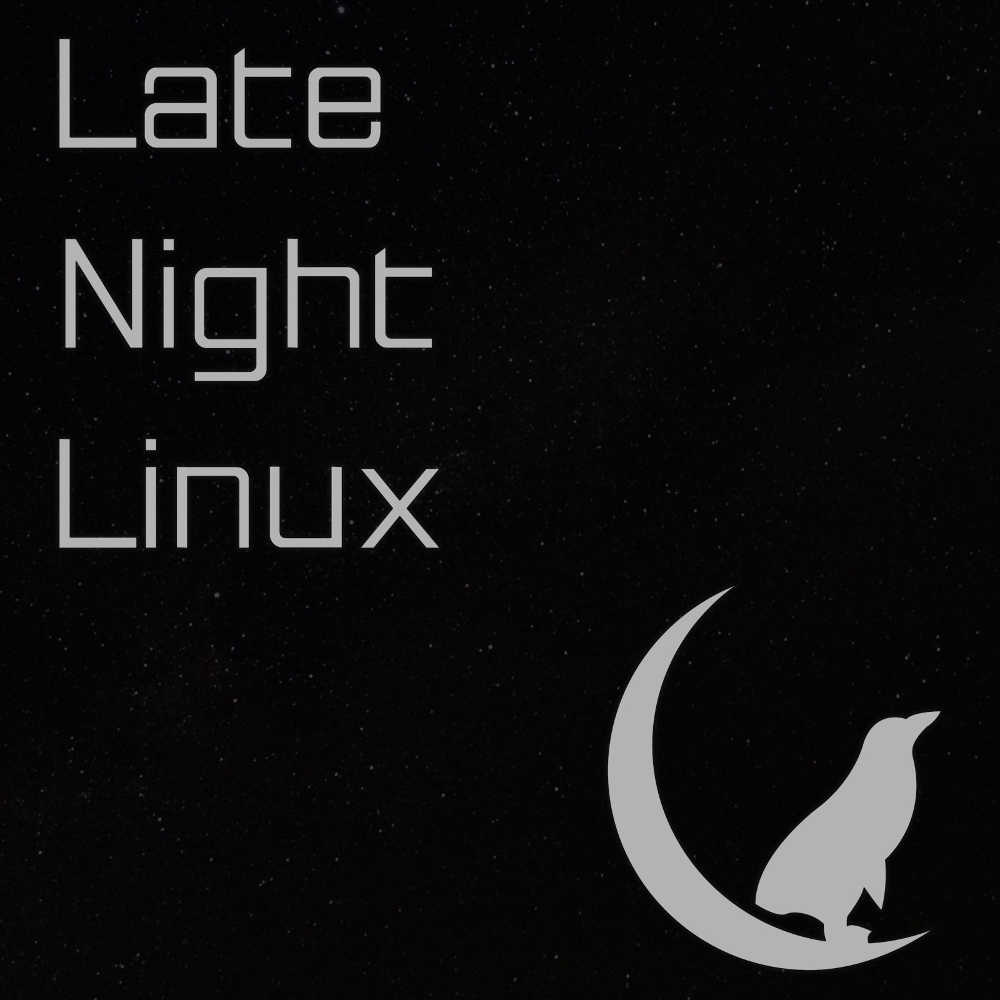 RSS: Subscribe to the RSS feed.