Podcast (mp3): Download (Duration: 55:59 — 38.5MB)
Librem 5 shipping when? Todd from Purism joins us to answer that question, as well as what's going on with the dev kits. Plus KDE, Red Hat Satellite, and Windows X86 apps on Arm Linux in a brief news segment.
News
Red Hat standardising to Postgres… no Mongo
Wine Developers Release Hangover Alpha To Run Windows x86_64 Programs On 64-Bit ARM
Todd Weaver from Purism
A year on from his last appearance on the show, Todd joins us to discuss the progress of the Librem 5, and how things are going for Purism in general.
Digital Ocean
This episode is sponsored by Digital Ocean. Go to do.co/lnl and get started with $50 of credit. Digital Ocean provides virtual private servers all over the world with full root access starting at $5 per month, and other great features like block storage and load balancers.
CDN77
This episode is sponsored by CDN77. Trusted by the European Space Agency, CDN77 supports the latest tech innovations and provides fast, secure and reliable content delivery solutions all around the world.
Techmeme Ride Home
Check out the Techmeme Ride Home Podcast
See our contact page for ways to get in touch.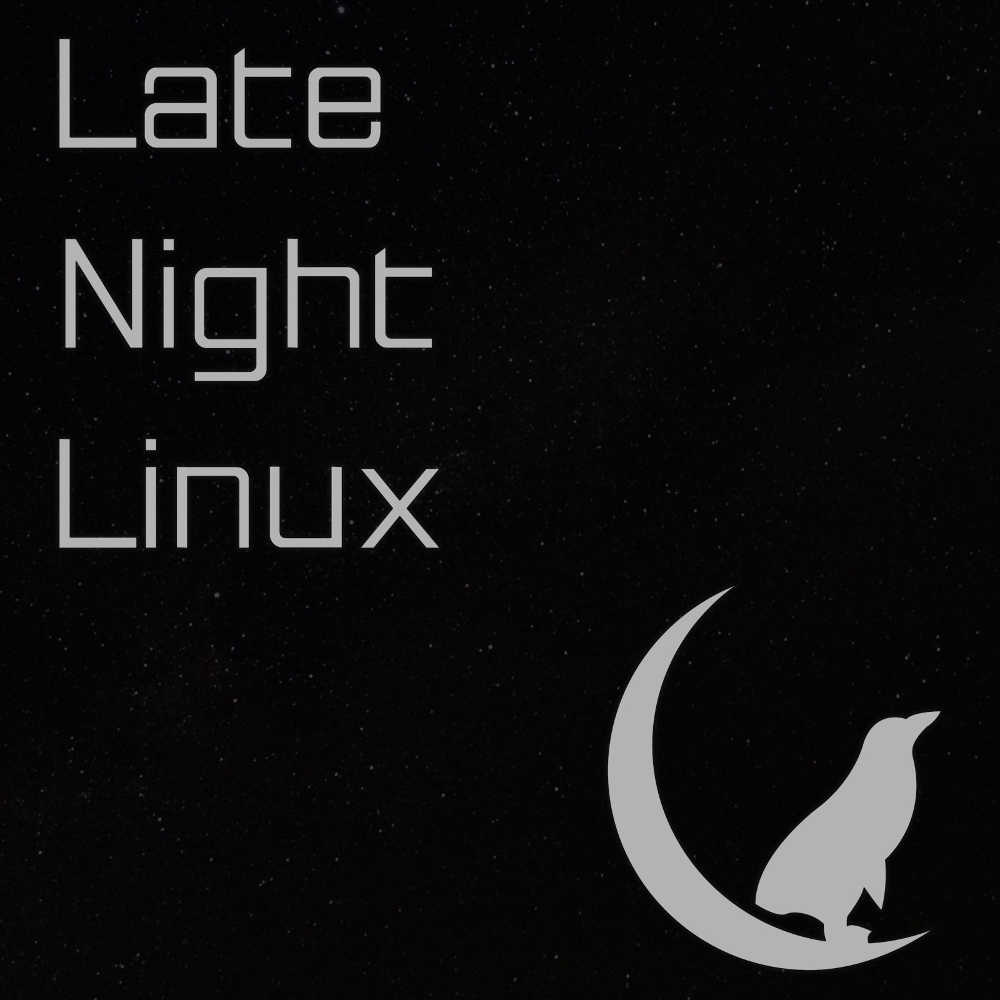 RSS: Subscribe to the RSS feed.