Podcast (mp3): Download (Duration: 1:09:21 — 47.7MB)
We speak to the CEO of Purism about their totally free software phone and laptops but before that, a new Plasma desktop is out, and Ubuntu and elementary OS have proposed some controversial changes for their next releases.
News
Plasma 5.12.0 LTS is out and the pineapple fund makes it rain
Ubuntu wants to collect user metrics
elementary OS AppCenter changes
Admin
FOSS Talk Live tickets are now available!
Entroware
This episode of Late Night Linux is sponsored by Entroware. They are a UK-based company who sells computers with Ubuntu and Ubuntu MATE preinstalled. They have configurable laptops, desktops and servers to suit a wide range of Linux users. Check them out and don't forget to mention us at checkout if you buy one of their great machines.
Purism
We are joined by Todd Weaver who is the CEO and founder of Purism to talk about the completely FOSS-friendly phone that they are planning to deliver in January next year and their laptops that are available right now. Can they really deliver something good as well as private and secure? Todd certainly thinks they can.
Digital Ocean
If you are looking for for a Linux VPS with full root access, check out Digital Ocean. With our affiliate link you can get $10 credit.
See our contact page for ways to get in touch.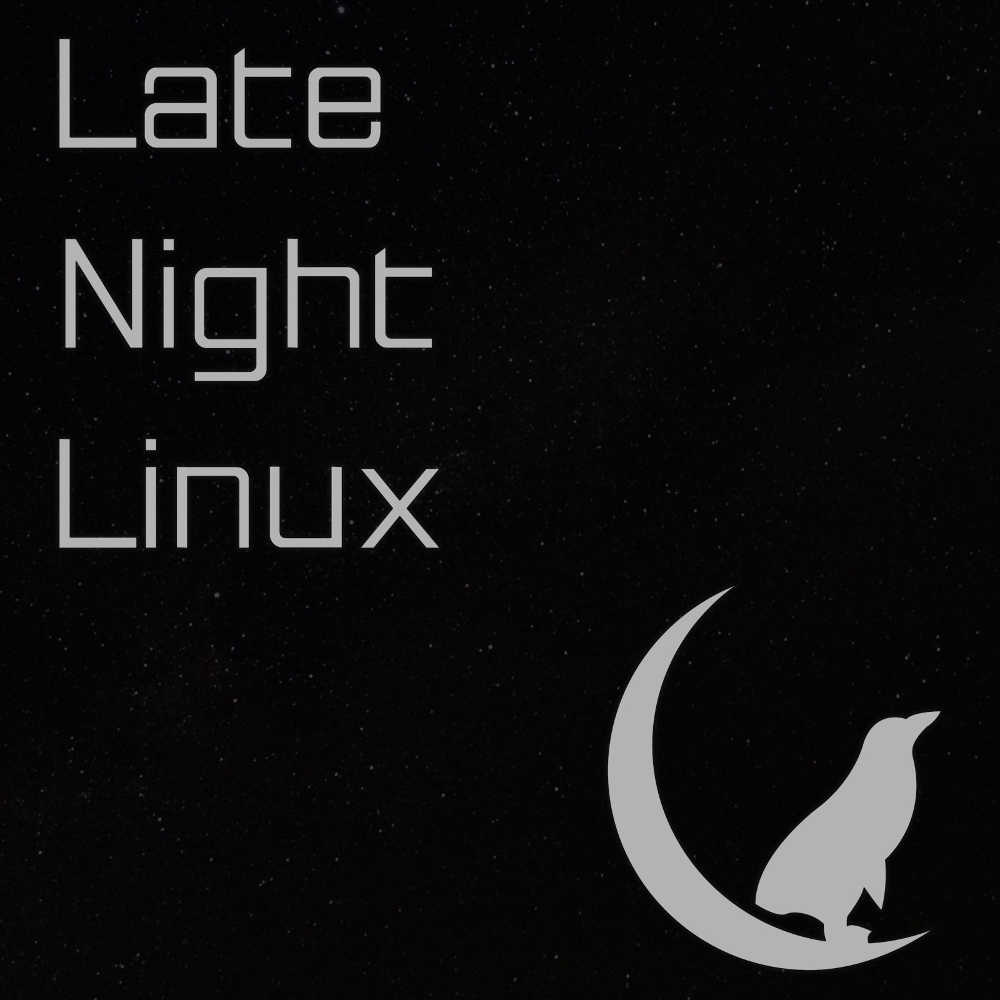 RSS: You can subscribe to the MP3 feed or the Ogg feed.