Podcast (mp3): Download (Duration: 45:35 — 31.4MB)
What exactly does diversity in Linux and tech mean? We discuss it with Ell Marquez. Plus exciting Pine64 devices, no Pi 4 this year, gaming news, and more.
News
Pine64 to Launch $79 Linux Tablet, $199 PineBook Pro Laptop
We won't see a Raspberry Pi 4 in 2019
Steam For Linux Now Lets You Play Windows Games From Other Stores
Blue Systems hires a QA manager
Admin
Check out Joe's new show called Choose Linux
Ell Marquez
We are joined by Ell Marquez who is organising a Global Diversity CFP Day event. We talk about her motivations for organising it, and look beneath the surface of the usual diversity discussion.
Digital Ocean
This episode is sponsored by Digital Ocean. Go to do.co/lnl and get started with $50 of credit. Digital Ocean provides virtual private servers all over the world with full root access starting at $5 per month, and other great features like block storage and load balancers.
Entroware
This episode of is sponsored by Entroware. They are a UK-based company who sells computers with Ubuntu and Ubuntu MATE preinstalled. They have configurable laptops, desktops and servers to suit a wide range of Linux users. Check them out and don't forget to mention us at checkout if you buy one of their great machines.
See our contact page for ways to get in touch.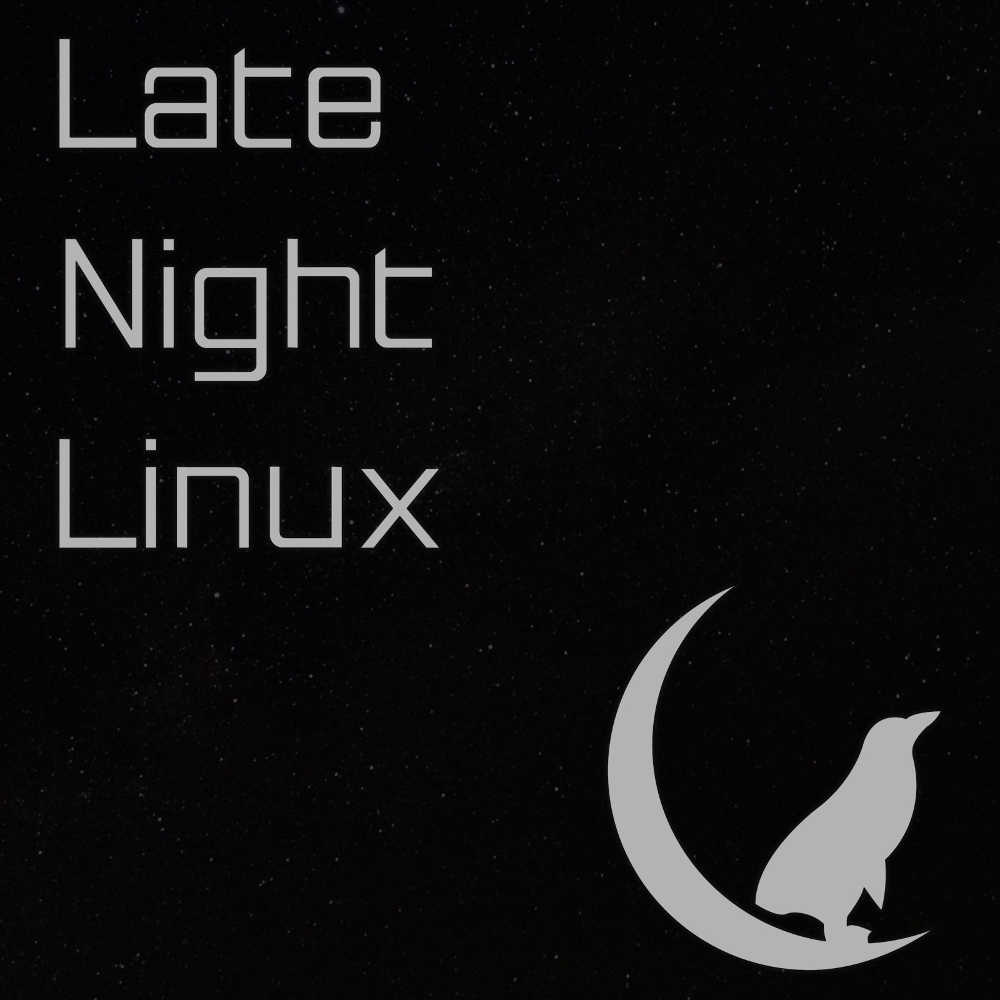 RSS: Subscribe to the RSS feed.