Podcast (mp3): Download (Duration: 46:09 — 31.7MB)
Are you better off with the elasticity of public clouds like AWS, or should you avoid lock-in by running servers on premises? Guess what Félim thinks. Plus ZFS is in the news again, the Librem 5 is slowly getting there, another major company joins LVFS, and more.
News
Jezra has a dev kit and isn't impressed
postmarketOS post which mentions Librem 5
KDE Frameworks Android Integration
ZFS issues with the 5.0 kernel but there's a workaround
Amazon launches Mongo-compatible DocumentDB
MongoDB removed from major distros
Cloud vs on prem
Félim and Joe fight it out over whether to roll your own infrastructure or to just submit to AWS and the like.
Digital Ocean
This episode is sponsored by Digital Ocean. Go to do.co/lnl and get started with $50 of credit. Digital Ocean provides virtual private servers all over the world with full root access starting at $5 per month, and other great features like block storage and load balancers.
CDN77
This episode is sponsored by CDN77. Trusted by the European Space Agency, CDN77 supports the latest tech innovations and provides fast, secure and reliable content delivery solutions all around the world.
See our contact page for ways to get in touch.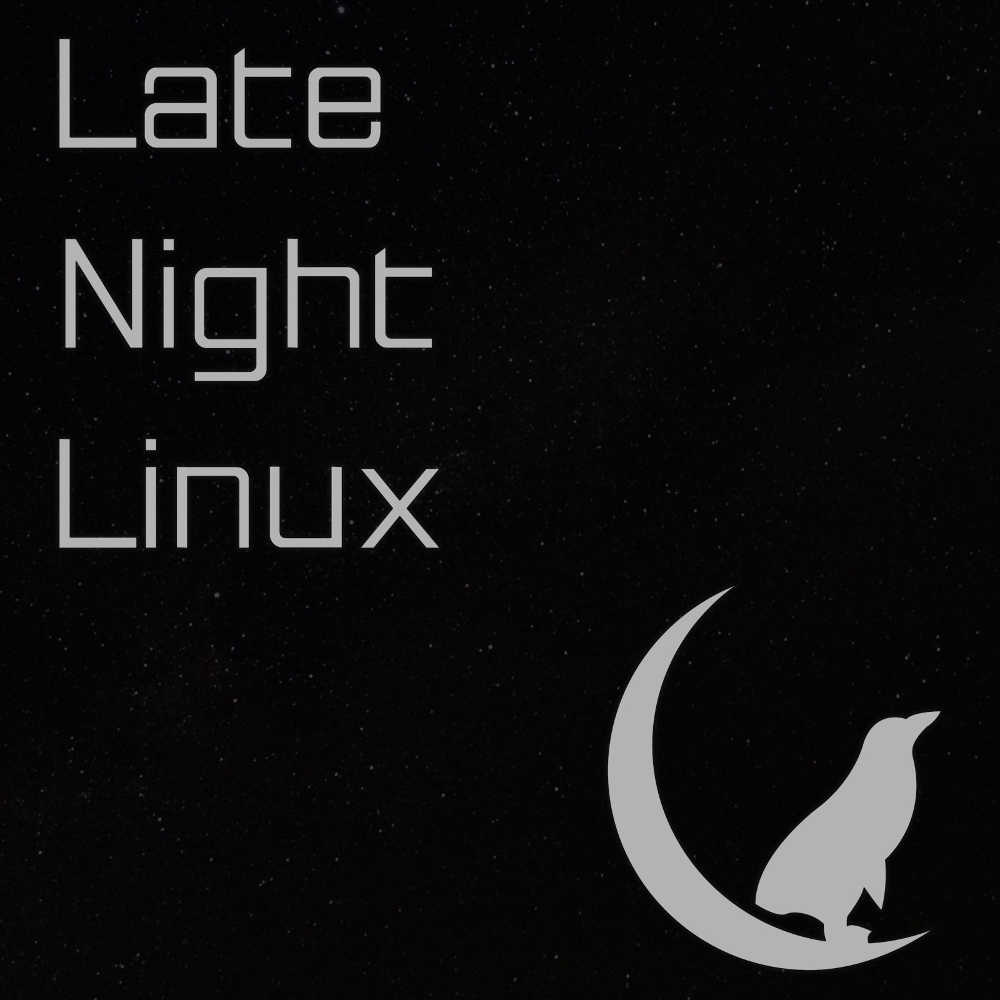 RSS: Subscribe to the RSS feed.