Podcast (mp3): Download (Duration: 30:37 — 21.1MB)
Torvalds is using an Arm Mac with Asahi, potentially bad news for ChromeOS in Europe, a remarkable Debian server upgrade, Facebook wins a battle in the URL war, Minecraft shuns NFTs, KDE Korner, and more.
News
London Meetup 5th August near The Eye
Microsoft clarifies store policy on commercial FOSS
Torvalds is using Asahi on an Arm Mac, and the next kernel will be 6.0
Torvalds didn't expect to run Linux on Arm Macs
Denmark bans Chromebooks and Google Workspace in schools over data transfer risks
Facebook Is Now Encrypting Links to Prevent URL Stripping
Debian skip-skip-cross-up-grade
Official Unreal Engine 5 editor binaries for Linux have been published
Banned from Minecraft, crypto group says it'll just make a better game
KDE Korner
Kate incremental updates and Itinerary Update
Linode
Simplify your cloud infrastructure with Linode's Linux virtual machines and develop, deploy, and scale your modern applications faster and more easily. Go to linode.com/latenightlinux and get started with $100 credit.
See our contact page for ways to get in touch.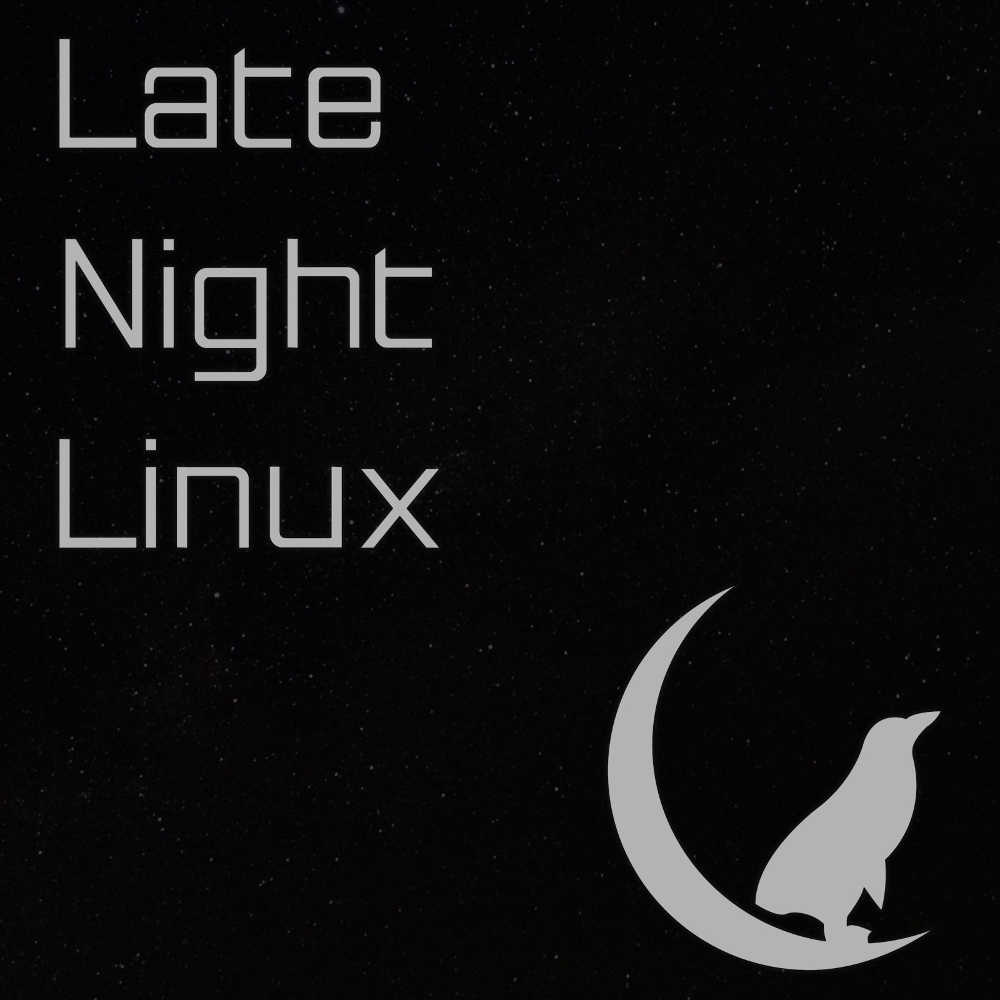 RSS: Subscribe to the RSS feeds here