Podcast (mp3): Download (Duration: 31:07 — 21.4MB)
A quick look at Fedora Silverblue, your feedback including scanning and iOS vs Android, and FOSS devs actually making money with guest Daniel Foré.
First Impressions
We had a look at Fedora Silverblue, an immutable version of Fedora Workstation.
Feedback
Software subscriptions and FOSS
We are joined by Daniel Foré to discuss software subscriptions and monetising FOSS. We mentioned elementary Developer Weekend.
CBT Nuggets
This episode is sponsored by CBT Nuggets – training for IT professionals or anyone looking to build IT skills. Go to cbtnuggets.com/latenightlinux and sign up for a 7-day free trial.
Linode
Simplify your cloud infrastructure with Linode's Linux virtual machines and develop, deploy, and scale your modern applications faster and more easily. Go to linode.com/latenightlinux and get started with $100 credit.
See our contact page for ways to get in touch.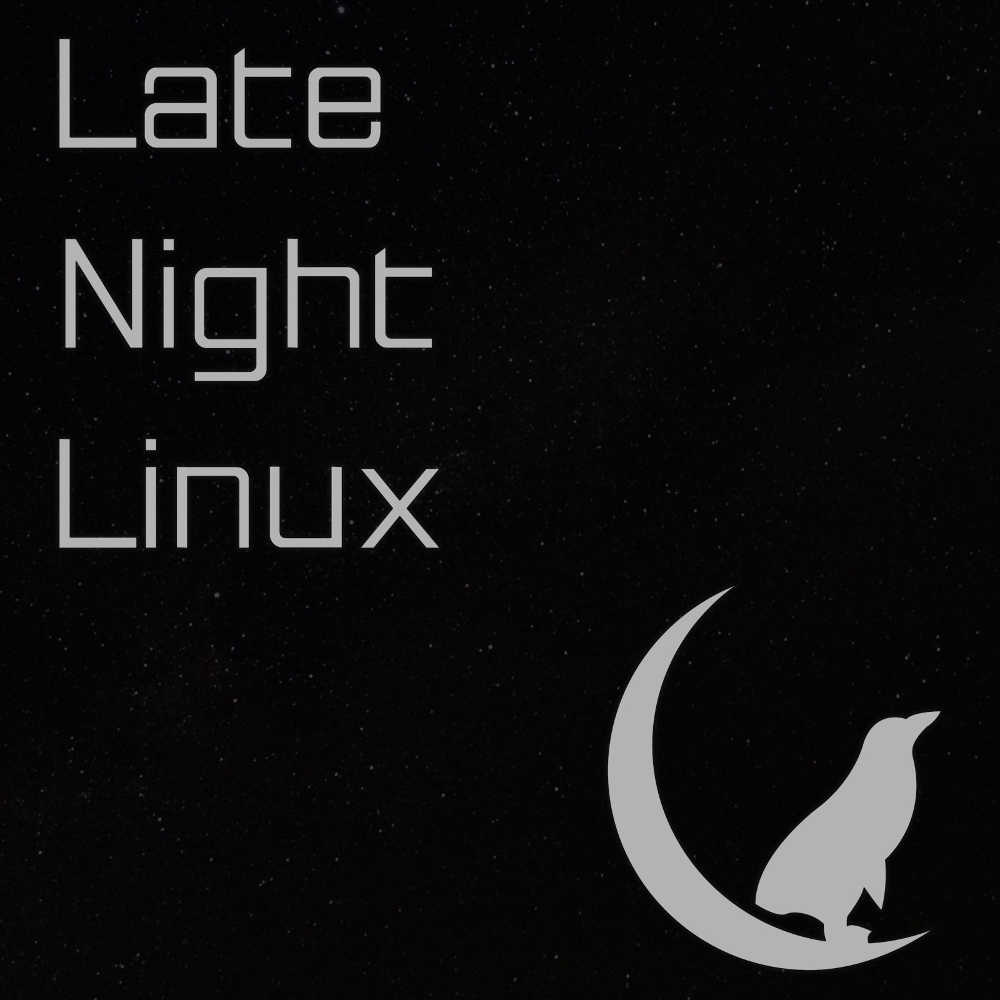 RSS: Subscribe to the RSS feeds here