Podcast (mp3): Download (Duration: 30:42 — 21.1MB)
GitHub might put coders out of a job and piss them off in the process, Audacity's owners cause more drama, IBM's surprising management announcement, KDE Korner, and more.
News
GitHub Copilot is AI pair programming where you, the human, still have to do most of the work
Clarification of Privacy Policy
When free and open source actually means £6k-£8k per package: Atos's £136m contract with NHS England
Admin
Check out Late Night Linux Extra 25.
KDE Korner
KDE Search: Tip and Tricks with Krunner and Kickoff!
21.08 is coming with Konsole plugin system and Gwenview 16bit colour support
Linode
Simplify your cloud infrastructure with Linode's Linux virtual machines and develop, deploy, and scale your modern applications faster and more easily. Go to linode.com/latenightlinux and get started with $100 credit.
CBT Nuggets
This episode is sponsored by CBT Nuggets – training for IT professionals or anyone looking to build IT skills. Go to cbtnuggets.com/latenightlinux and sign up for a 7-day free trial.
See our contact page for ways to get in touch.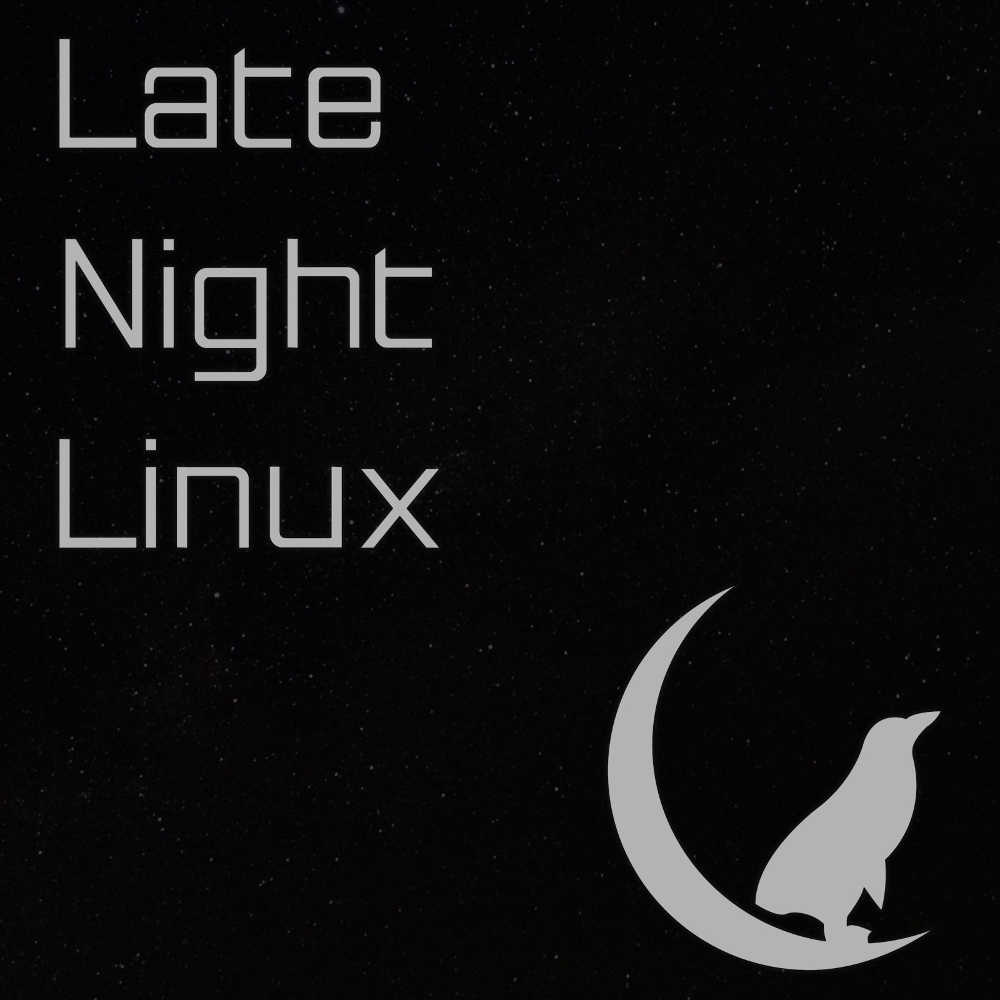 RSS: Subscribe to the RSS feeds here