Podcast (mp3): Download (Duration: 30:14 — 20.8MB)
Big news for everyone's favourite audio recorder and editor Audacity, KDE Korner, and the various ways we all follow the news.
News
Audacity & MuseScore Announcement!
Open-source audio fans up in arms after Audacity opts to add telemetry capture
Ultimate Guitar launches Muse Group and acquires Audacity
elementary OS 6 Beta Available
KDE Developer tries out ElementaryOS 6 Odin
Linux App Summit 2021 (13-15 May 2021): Timetable
Admin
The next Late Night Linux community mumble get-together date will be on Friday 21st May at 10pm UK time. Details here. Check out Late Night Linux Extra 21 and send in more non-Linux questions for us.
Where we get our news
RSS feeds, Reddit, Slashdot, Hacker News, Twitter, mainstream news, and more.
KDE Korner
Trinity Desktop R14.0.10 Released
KDE Connect's Android App Gets a Mini Makeover
CBT Nuggets
This episode is sponsored by CBT Nuggets – training for IT professionals or anyone looking to build IT skills. Go to cbtnuggets.com/latenightlinux and sign up for a 7-day free trial.
Linode
Simplify your cloud infrastructure with Linode's Linux virtual machines and develop, deploy, and scale your modern applications faster and more easily. Go to linode.com/latenightlinux and get started with $100 credit.
Entroware
This episode is sponsored by Entroware. They are a UK-based company who sells computers with Ubuntu and Ubuntu MATE preinstalled. They have configurable laptops, desktops and servers to suit a wide range of Linux users. Check them out and don't forget to mention us at checkout if you buy one of their great machines.
See our contact page for ways to get in touch.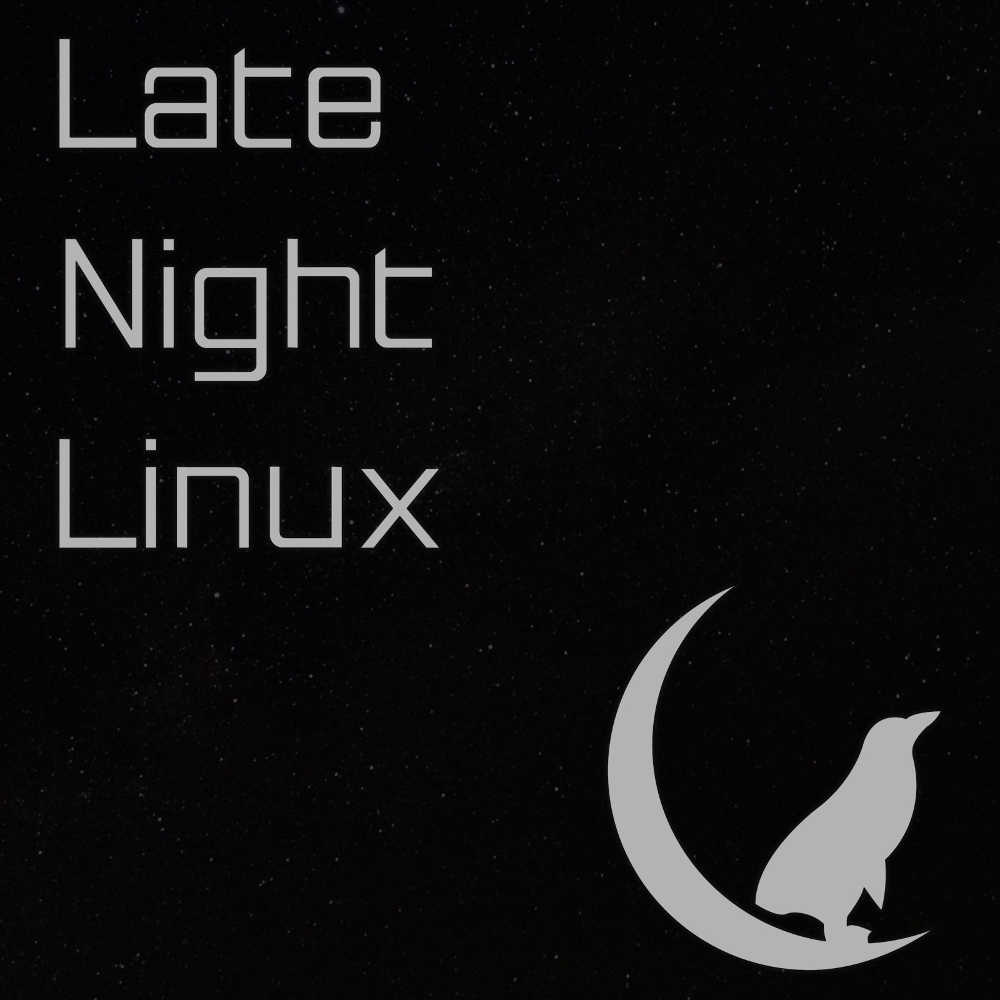 RSS: Subscribe to the RSS feeds here