Podcast (mp3): Download (Duration: 30:20 — 20.9MB)
The perfect offline distro, and your feedback about WSLg, Plasma issues, our terrible artwork, some app suggestions, and more.
First Impressions
We had a look at Endless OS, "the operating system that comes with everything your family needs".
Feedback
Things we mentioned:
Clipboard freezes when KVM/QEMU VM window is opened using virt-manager
Linode
Simplify your cloud infrastructure with Linode's Linux virtual machines and develop, deploy, and scale your modern applications faster and more easily. Go to linode.com/latenightlinux and get started with $100 credit.
CBT Nuggets
This episode is sponsored by CBT Nuggets – training for IT professionals or anyone looking to build IT skills. Go to cbtnuggets.com/latenightlinux and sign up for a 7-day free trial.
Datadog
This episode is sponsored by Datadog – the unified monitoring and analytics platform for comprehensive visibility into cloud, hybrid, and multi-cloud environments. Start your Datadog trial today by visiting datadog.com/latenightlinux, create one dashboard, and you'll get a free Datadog t-shirt.
See our contact page for ways to get in touch.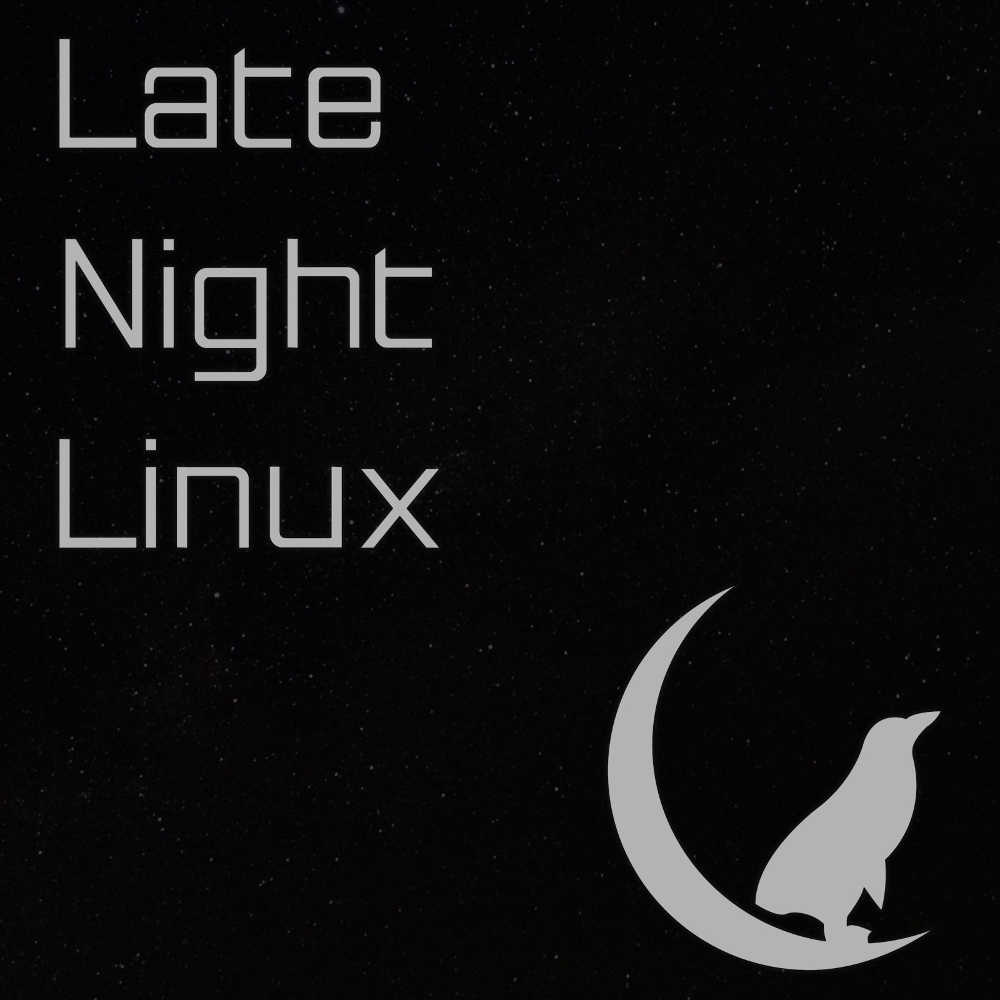 RSS: Subscribe to the RSS feeds here