Podcast (mp3): Download (Duration: 29:59 — 20.7MB)
Whether there's any point trying out random distros, and your feedback about AMD hardware, slow phones, messaging services, cryptocurrencies, and KDE.
First Impressions
Is there anything to be gained from trying new distros? We'll be pressing the random button on DistroWatch and briefly trying out the distro it picks for us. The first distro will be Endless OS.
Admin
The next Late Night Linux community mumble get-together date will be on Friday 7th May at 10pm UK time. Details here. Check out Late Night Linux Extra 20 and send in more non-Linux questions for us.
Feedback
The real reason old phones slow down, suggestions for Signal replacements, machine learning with an AMD card, a defence of cryptocurrencies, a weird KDE issue, and where to get help with KDE.
Things we mentioned:
FOSDEM talks on using AMD GPUs
Linode
Simplify your cloud infrastructure with Linode's Linux virtual machines and develop, deploy, and scale your modern applications faster and more easily. Go to linode.com/latenightlinux and get started with $100 credit.
CBT Nuggets
This episode is sponsored by CBT Nuggets – training for IT professionals or anyone looking to build IT skills. Go to cbtnuggets.com/latenightlinux and sign up for a 7-day free trial.
Datadog
This episode is sponsored by Datadog – the unified monitoring and analytics platform for comprehensive visibility into cloud, hybrid, and multi-cloud environments. Start your Datadog trial today by visiting datadog.com/latenightlinux, create one dashboard, and you'll get a free Datadog t-shirt.
See our contact page for ways to get in touch.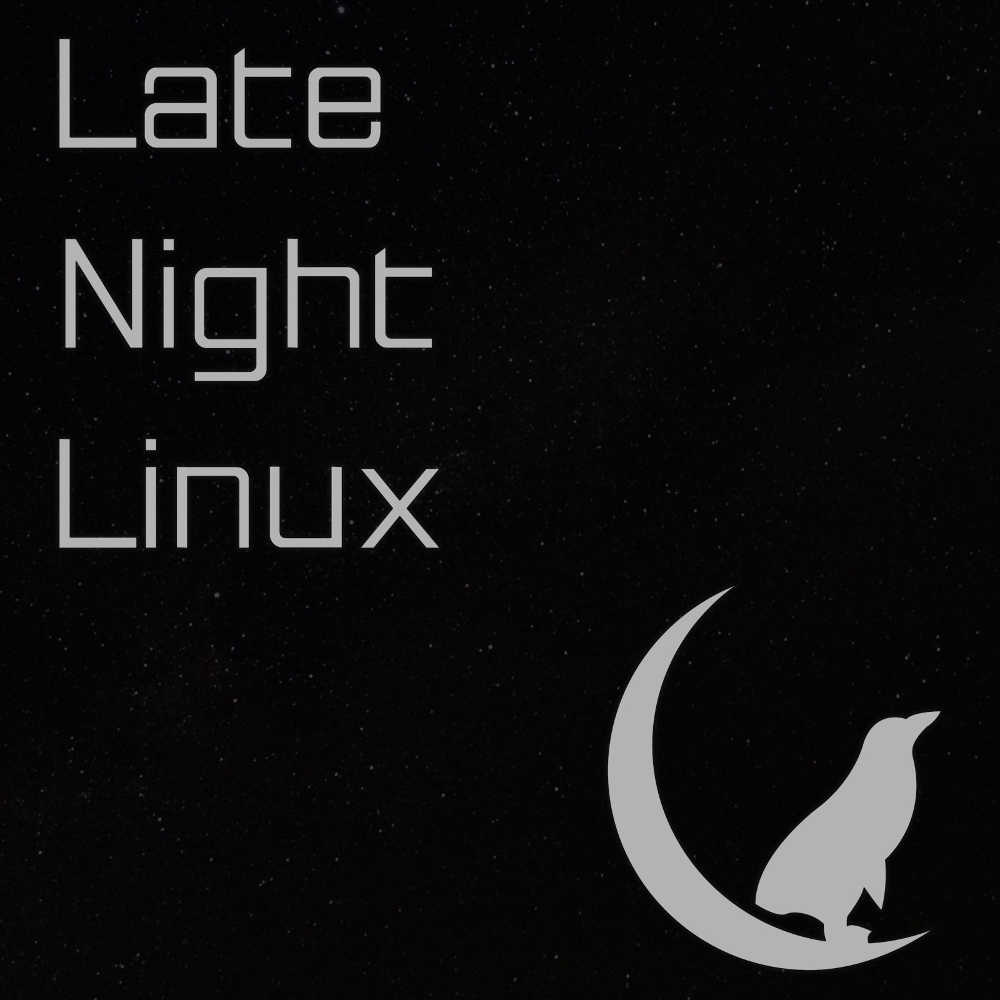 RSS: Subscribe to the RSS feeds here