Podcast (mp3): Download (Duration: 30:56 — 21.3MB)
Linux flies on Mars, a new Ubuntu release, the kernel is the subject of an ill-judged study, Linux GUI apps on Windows, KDE Korner, and more.
News
NASA's Ingenuity helicopter achieves historic powered flight on Mars
NASA's Mars helicopter makes second flight
Ingenuity Mars Helicopter Flies Faster, Farther on Third Flight
Ubuntu Server 21.04: What's new?
Ubuntu 21.04 Flavours Released, This is What's New
The Initial Preview of GUI app support is now available for the Windows Subsystem for Linux
University duo thought it would be cool to sneak bad code into Linux as an experiment
Reversion of all of the umn.edu commits
An open letter to the Linux community
Admin
The next Late Night Linux community mumble get-together date will be on Friday 7th May at 10pm UK time. Details here. Check out Late Night Linux Extra 20 and send in more non-Linux questions for us.
KDE Korner
Krita Arrives in the Epic Store
Nico's video series: Plasma Panel
Linode
Simplify your cloud infrastructure with Linode's Linux virtual machines and develop, deploy, and scale your modern applications faster and more easily. Go to linode.com/latenightlinux and get started with $100 credit.
CBT Nuggets
This episode is sponsored by CBT Nuggets – training for IT professionals or anyone looking to build IT skills. Go to cbtnuggets.com/latenightlinux and sign up for a 7-day free trial.
Datadog
This episode is sponsored by Datadog – the unified monitoring and analytics platform for comprehensive visibility into cloud, hybrid, and multi-cloud environments. Start your Datadog trial today by visiting datadog.com/latenightlinux, create one dashboard, and you'll get a free Datadog t-shirt.
See our contact page for ways to get in touch.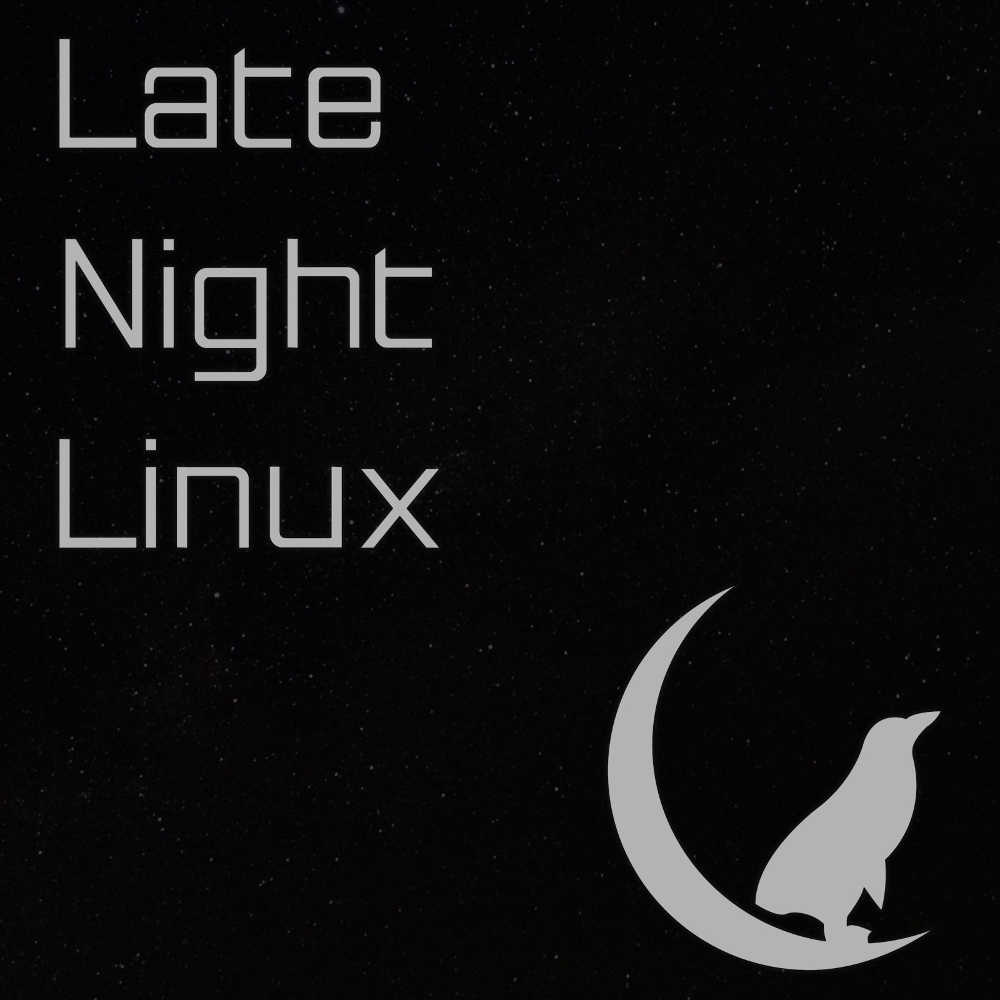 RSS: Subscribe to the RSS feeds here