Podcast (mp3): Download (Duration: 30:21 — 20.9MB)
We go through a load of your feedback about Auacity's new file format and UI toolkit, hacking a Firestick, Google search, the future of Fedora, and more. Plus Joe gives up on KDE.
We mentioned Launcher Manager.
Admin
The next Late Night Linux community mumble get-together date will be on Friday 23th April at 10pm UK time. Details here. Check out Late Night Linux Extra 19 and send in more non-Linux questions for us.
Check out the Conversations in Code podcast.
CBT Nuggets
This episode is sponsored by CBT Nuggets – training for IT professionals or anyone looking to build IT skills. Go to cbtnuggets.com/latenightlinux and sign up for a 7-day free trial.
Linode
Simplify your cloud infrastructure with Linode's Linux virtual machines and develop, deploy, and scale your modern applications faster and more easily. Go to linode.com/latenightlinux and get started with $100 credit.
Datadog
This episode is sponsored by Datadog – the unified monitoring and analytics platform for comprehensive visibility into cloud, hybrid, and multi-cloud environments. Start your Datadog trial today by visiting datadog.com/latenightlinux, create one dashboard, and you'll get a free Datadog t-shirt.
See our contact page for ways to get in touch.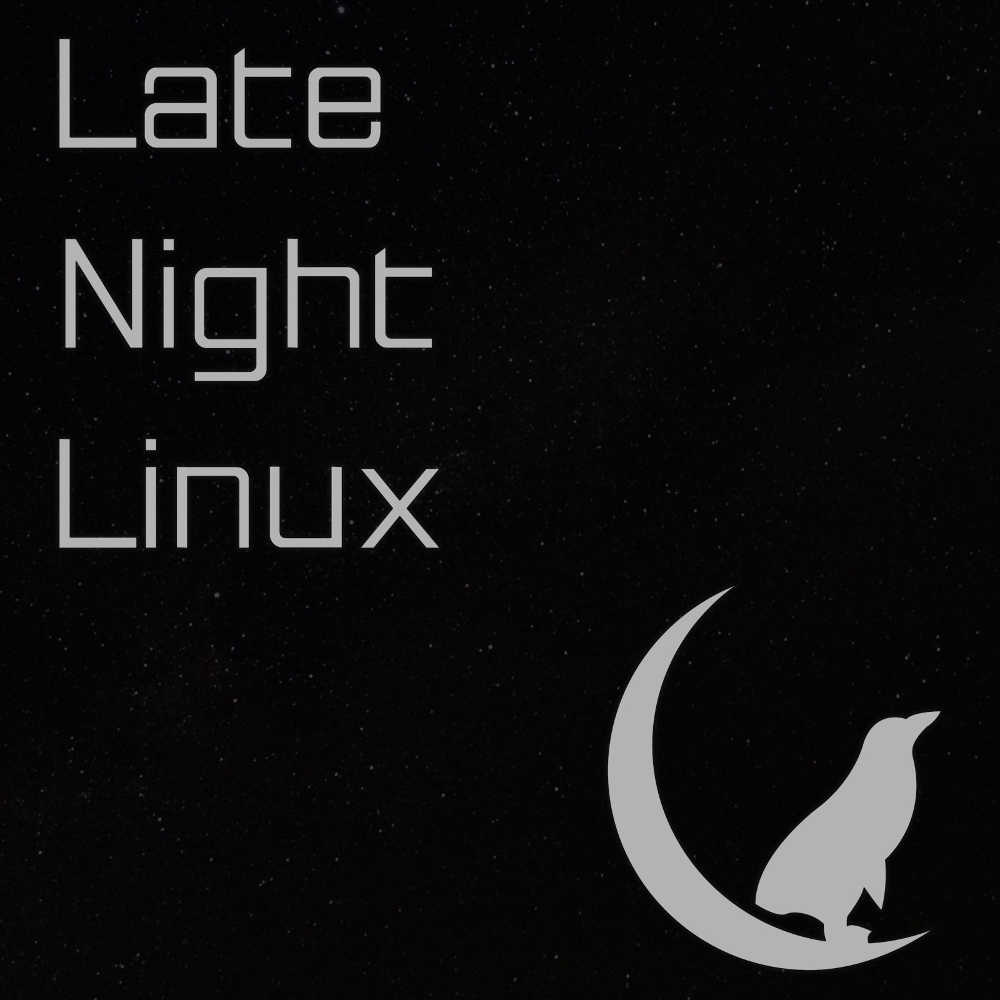 RSS: Subscribe to the RSS feeds here