Podcast (extra): Download (Duration: 25:46 — 21.3MB)
Joe is joined by Sean Davis to discuss the his shift from Xfce develpment towards elementary OS, and then we find out that Félim has a lot more tech superstitions than he thought. There is some bad language in this episode.
Linode
Simplify your cloud infrastructure with Linode's Linux virtual machines and develop, deploy, and scale your modern applications faster and more easily. Go to linode.com/latenightlinux and get started with $100 credit.
CBT Nuggets
This episode is sponsored by CBT Nuggets – training for IT professionals or anyone looking to build IT skills. Go to cbtnuggets.com/latenightlinux and sign up for a 7-day free trial.
See our contact page for ways to get in touch.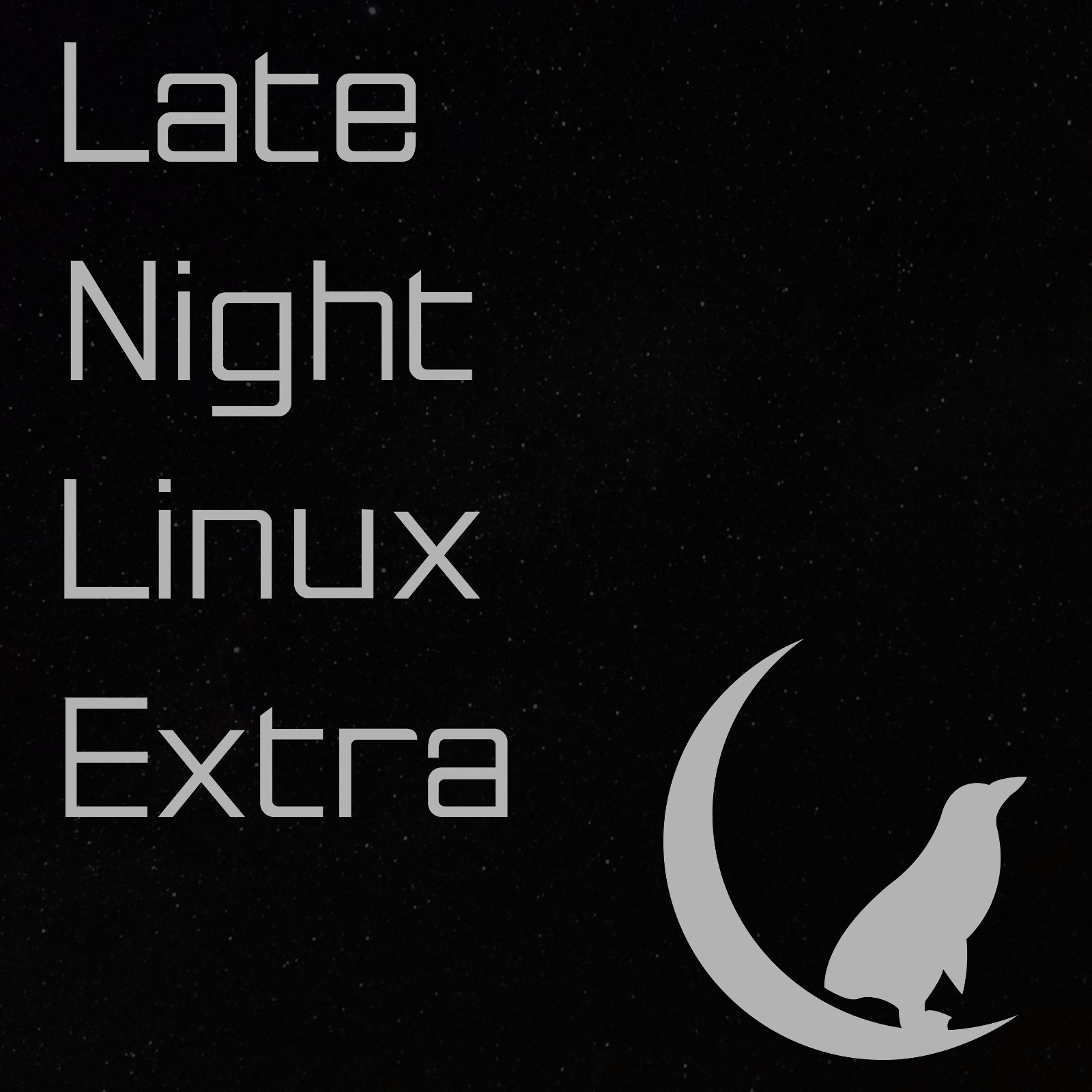 See the RSS Feeds page for ways to subscribe to the show.