Podcast (mp3): Download (Duration: 29:26 — 20.3MB)
Signal disappoints with crypto nonsense, Google finally triumphs over Oracle, Nvidia helps out Mozilla's voice project, the EFF helps you find out if you're part of Chrome's latest experiment, KDE Korner, and more.
News
Signal is testing a payments feature that lets you send cryptocurrency to friends
WTF: Signal Adds Cryptocurrency Support
Signal finally updates public server code after months of silence
US Government Sues Decentralized Content Platform LBRY Over $11M in Token Sales
Over a decade on, and millions in legal fees, Supreme Court rules for Google over Oracle in Java API legal war
LineageOS 18.1 based on Android 11 is here for nearly 60 devices
Mozilla partners with NVIDIA to democratize and diversify voice technology
Mozilla winds down DeepSpeech development, announces grant program
Reflections on One Year as the CEO of Mozilla
Am I FLoCed? A New Site to Test Google's Invasive Experiment
Bad Voltage 3×26: Luminiferous Aether
Admin
The next Late Night Linux community mumble get-together date will be on Friday 23th April at 10pm UK time. Details here. Check out Late Night Linux Extra 19 and send in more non-Linux questions for us.
Graham was on Linux Unplugged 400 talking about brewing beer with Linux.
KDE Korner
Announcing KDE's Qt 5 Patch Collection
CBT Nuggets
This episode is sponsored by CBT Nuggets – training for IT professionals or anyone looking to build IT skills. Go to cbtnuggets.com/latenightlinux and sign up for a 7-day free trial.
Linode
Simplify your cloud infrastructure with Linode's Linux virtual machines and develop, deploy, and scale your modern applications faster and more easily. Go to linode.com/latenightlinux and get started with $100 credit.
Entroware
This episode is sponsored by Entroware. They are a UK-based company who sells computers with Ubuntu and Ubuntu MATE preinstalled. They have configurable laptops, desktops and servers to suit a wide range of Linux users. Check them out and don't forget to mention us at checkout if you buy one of their great machines.
See our contact page for ways to get in touch.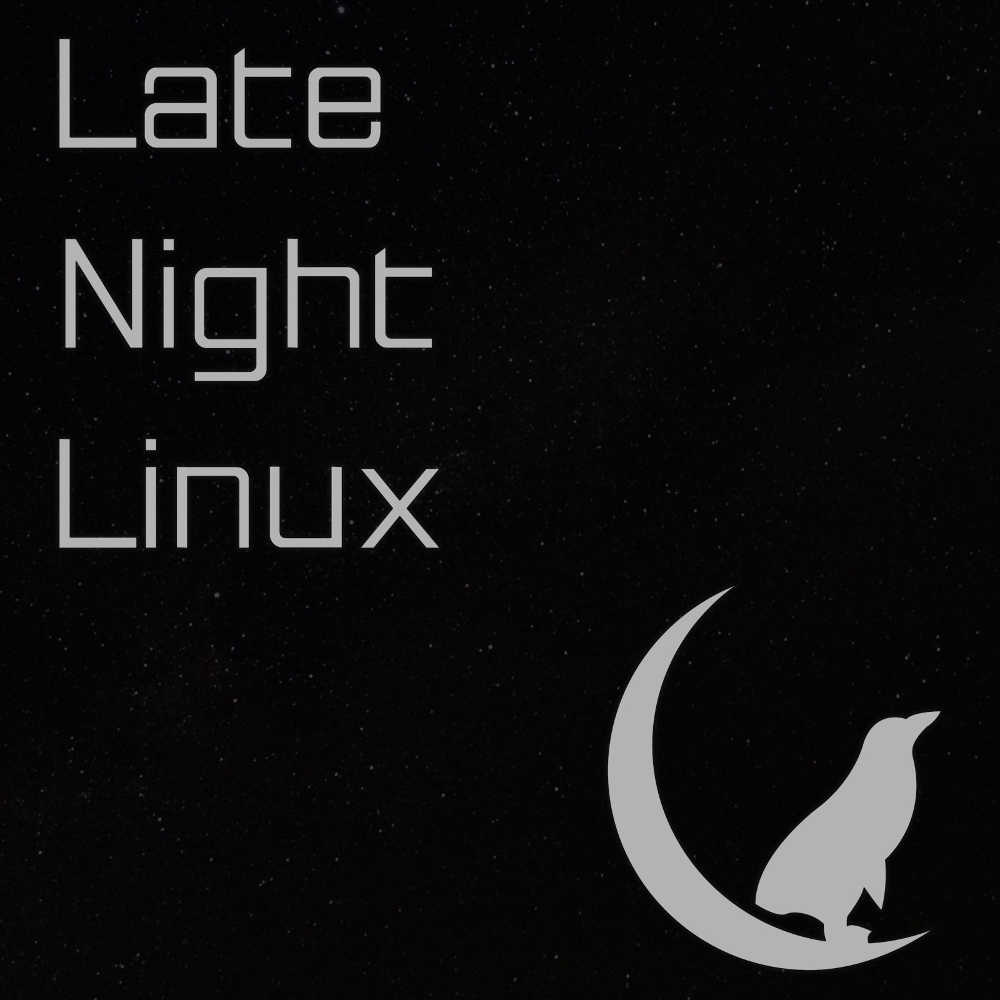 RSS: Subscribe to the RSS feeds here