Podcast (mp3): Download (Duration: 29:33 — 20.4MB)
Graham tries to argue that NFTs are sometimes good, SUSE prepares IPO, Canonical gets friendly with Google, Konvergence in KDE Korner, and more.
News
Steam Link now available on Linux
SUSE prepares for multi-billion Euro IPO
Canonical Makes Flutter 'Default Choice' for Future Desktop Apps
NASA Mars helicopter lead on Linux Unplugged
Admin
The next mumble get-together date will be on Friday 26th March at 10pm UK time. Details here. Check out Late Night Linux Extra 17.
NFTs
Non-fungible tokens: a passing fad, a serious investment opportunity, or a dystopian nightmare?
NFTs, explained: what they are, and why they're suddenly worth millions
Stop this digital ownership madness. NFTs are bullshit. And the stupid makes me angry
The explosive (and inclusive) potential of NFTs in the creative world
Jack's first tweet is for sale
The climate controversy swirling around NFTs
KDE Korner
Elisa on the desktop and the phone… you could say… konvergence
Save and load plasma config Nico Love Video Series
Linode
Simplify your cloud infrastructure with Linode's Linux virtual machines and develop, deploy, and scale your modern applications faster and more easily. Go to linode.com/latenightlinux and get started with $100 credit.
Datadog
This episode is sponsored by Datadog – the unified monitoring and analytics platform for comprehensive visibility into cloud, hybrid, and multi-cloud environments. Start your Datadog trial today by visiting datadog.com/latenightlinux, create one dashboard, and you'll get a free Datadog t-shirt.
Entroware
This episode is sponsored by Entroware. They are a UK-based company who sells computers with Ubuntu and Ubuntu MATE preinstalled. They have configurable laptops, desktops and servers to suit a wide range of Linux users. Check them out and don't forget to mention us at checkout if you buy one of their great machines.
See our contact page for ways to get in touch.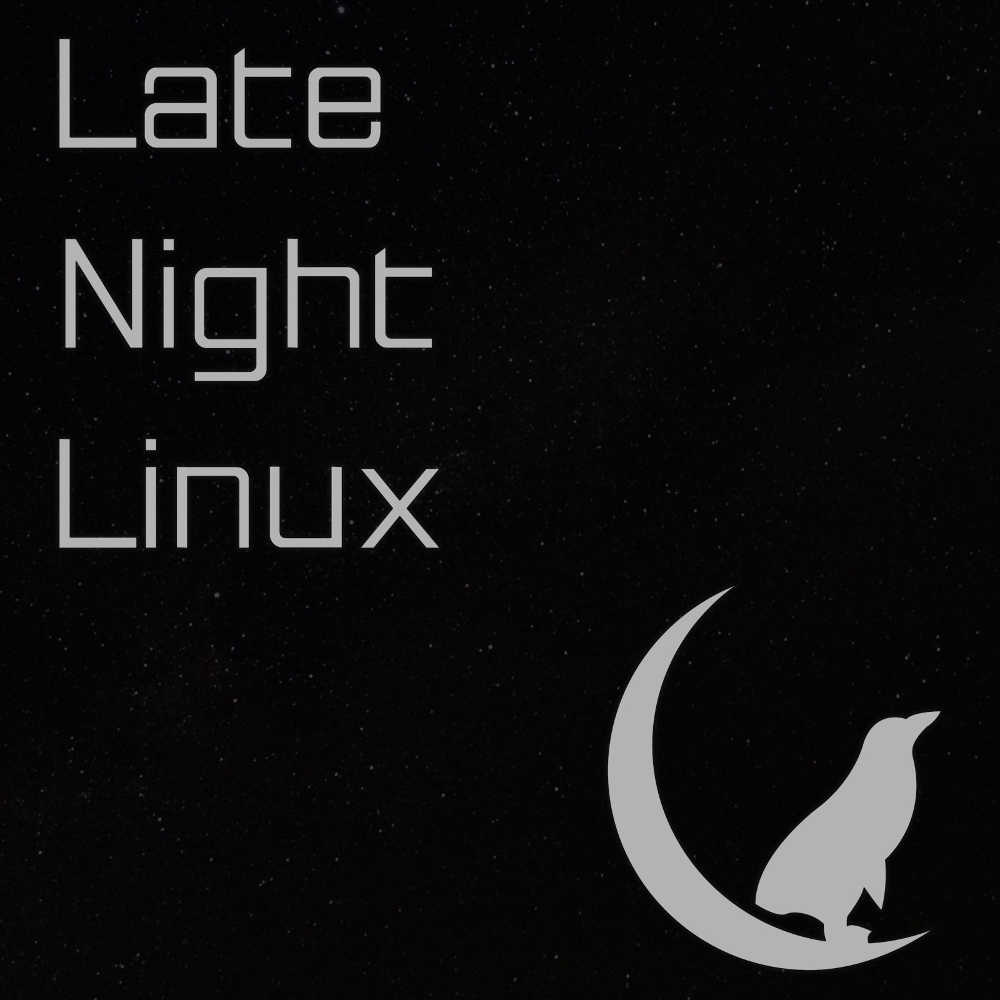 RSS: Subscribe to the RSS feeds here