Podcast (mp3): Download (Duration: 30:05 — 20.7MB)
Why so many distros ship GNOME by default, a retro OS on modern hardware, Mint's update woes, your feedback, and more.
RISC OS with the Pi 400
Will has a new Raspberry Pi 400 and has been trying out RISC OS.
Mint's update problem
Admin
Join the community mumble get-together on Thursday 11th March 2021 at 10pm UK time. Details here. Check out the latest recording on LNL Extra.
Feedback
Follow-up on messaging including Pidgin plugins, why GNOME is such a popular choice for distros, email on Android, and a possible reason for slow Xubuntu shutdowns.
Linode
Simplify your cloud infrastructure with Linode's Linux virtual machines and develop, deploy, and scale your modern applications faster and more easily. Go to linode.com/latenightlinux and get started with $100 credit.
Datadog
This episode is sponsored by Datadog – the unified monitoring and analytics platform for comprehensive visibility into cloud, hybrid, and multi-cloud environments. Start your Datadog trial today by visiting datadog.com/latenightlinux, create one dashboard, and you'll get a free Datadog t-shirt.
Lernard
This episode is sponsored by Lernard. Sign up at automation.link and upgrade with the code latenightlinux to get 50% off a years' subscription to a new devops training site called Lernard.
See our contact page for ways to get in touch.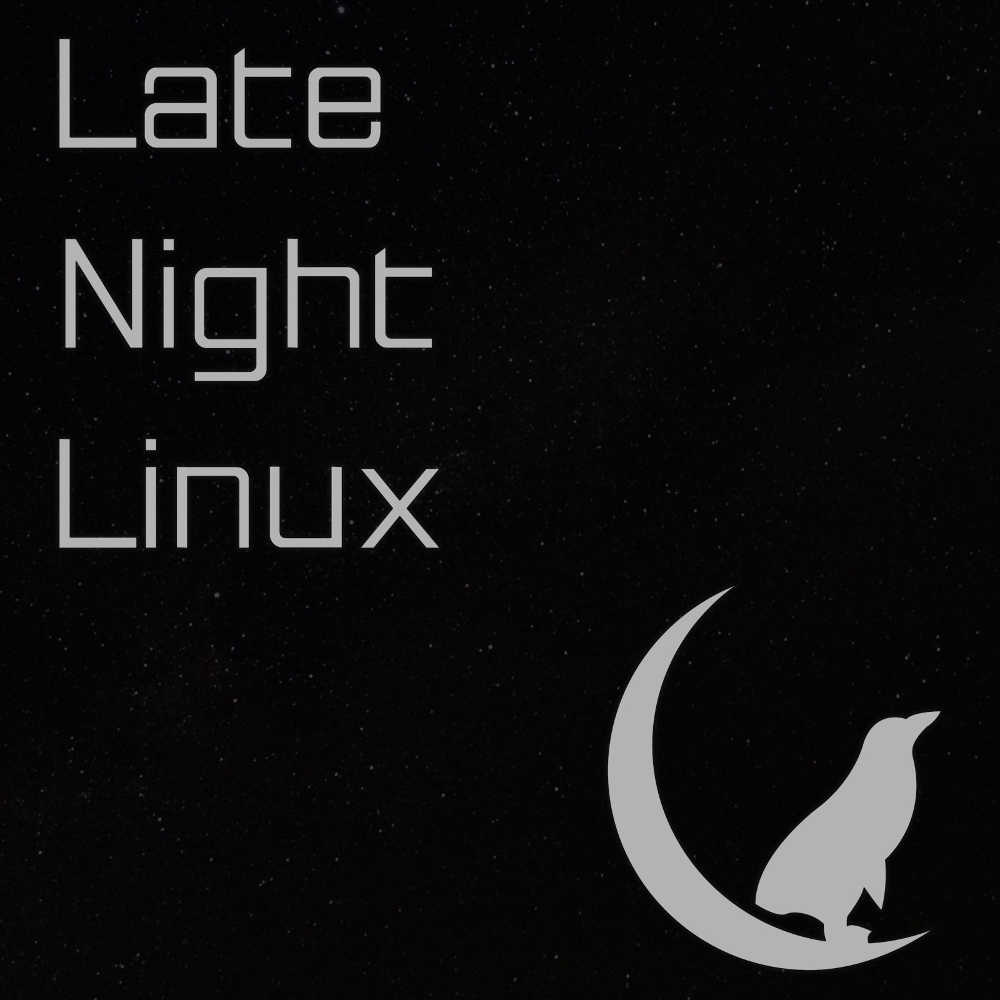 RSS: Subscribe to the RSS feeds here