Podcast (mp3): Download (Duration: 30:26 — 21.0MB)
Linux on another planet, Chrome OS enjoys huge success, great Firefox improvements, a flawed but well-meaning idea for a laptop, free RHEL for FOSS projects, Xfce news, and KDE Korner.
News
Chromebooks outsold Macs worldwide in 2020, cutting into Windows market share
Latest Firefox release includes Multiple Picture-in-Picture and Total Cookie Protection
Introducing the Framework Laptop
Extending no-cost Red Hat Enterprise Linux to open source organizations
Admin
Join the community mumble get-together on Thursday 11th March 2021 at 10pm UK time. Details here. Check out the latest recording on LNL Extra.
Xfce Xorner
And Now For Something Completely Different
KDE Korner
Linode
Simplify your cloud infrastructure with Linode's Linux virtual machines and develop, deploy, and scale your modern applications faster and more easily. Go to linode.com/latenightlinux and get started with $100 credit.
Datadog
This episode is sponsored by Datadog – the unified monitoring and analytics platform for comprehensive visibility into cloud, hybrid, and multi-cloud environments. Start your Datadog trial today by visiting datadog.com/latenightlinux, create one dashboard, and you'll get a free Datadog t-shirt.
See our contact page for ways to get in touch.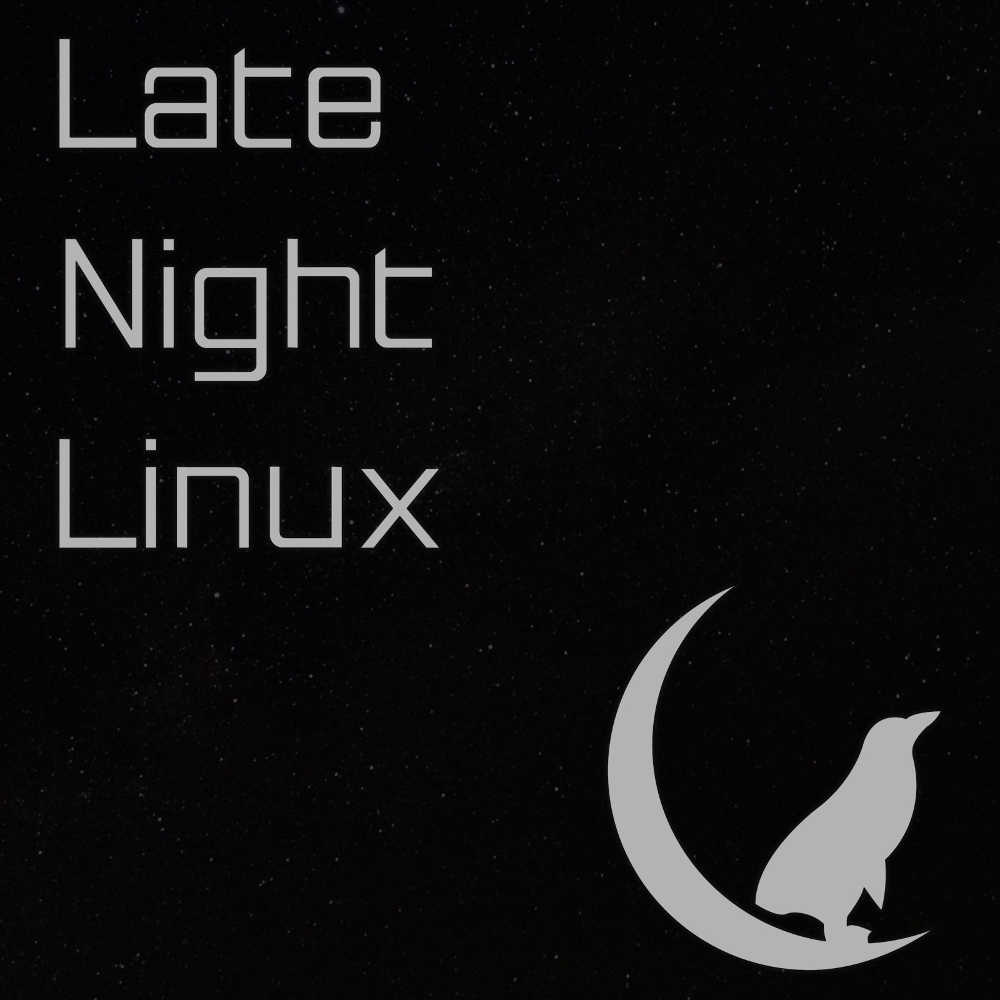 RSS: Subscribe to the RSS feeds here