Podcast (mp3): Download (Duration: 32:52 — 22.6MB)
Internet outrage about Raspberry Pi OS and Ubuntu on Azure, slightly new LibreOffice branding, when software freedom is a matter of life and death and more in the news, plus the usual Kool Kapers in KDE Korner.
News
Microsoft repo secretly installed on all Raspberry Pi's Linux OS
Visual Studio Code comes to Raspberry Pi
Patch in this commit
Dev creeped out after he fired up Ubuntu VM on Azure, was immediately approached by Canonical sales rep
Martin Wimpress, Ubuntu Desktop Lead, is Leaving Canonical
LibreOffice 7.1 "Community" Edition Released
Accused murderer wins right to check source code of DNA testing kit used by police
NewPipe 0.20.10 released: Sepia Search for PeerTube, chapters for YouTube and tabs for everyone!
K-9 Mail is looking for funding k9mail.app
Terraria port for Stadia cancelled after owner locked out of Google
Google closes Stadia's dedicated game studios after less than 2 years
Admin
Join the community mumble get-together on 26th February 2021 at 10pm UK time. Details here.
KDE Korner
Make a KDE Theme With No Code & part 2 (Blog)
Kate colour picker & project tools
Linode
Simplify your cloud infrastructure with Linode's Linux virtual machines and develop, deploy, and scale your modern applications faster and more easily. Go to linode.com/latenightlinux and get started with $100 credit.
Datadog
This episode is sponsored by Datadog – the unified monitoring and analytics platform for comprehensive visibility into cloud, hybrid, and multi-cloud environments. Start your Datadog trial today by visiting datadog.com/latenightlinux, create one dashboard, and you'll get a free Datadog t-shirt.
Entroware
This episode is sponsored by Entroware. They are a UK-based company who sells computers with Ubuntu and Ubuntu MATE preinstalled. They have configurable laptops, desktops and servers to suit a wide range of Linux users. Check them out and don't forget to mention us at checkout if you buy one of their great machines.
See our contact page for ways to get in touch.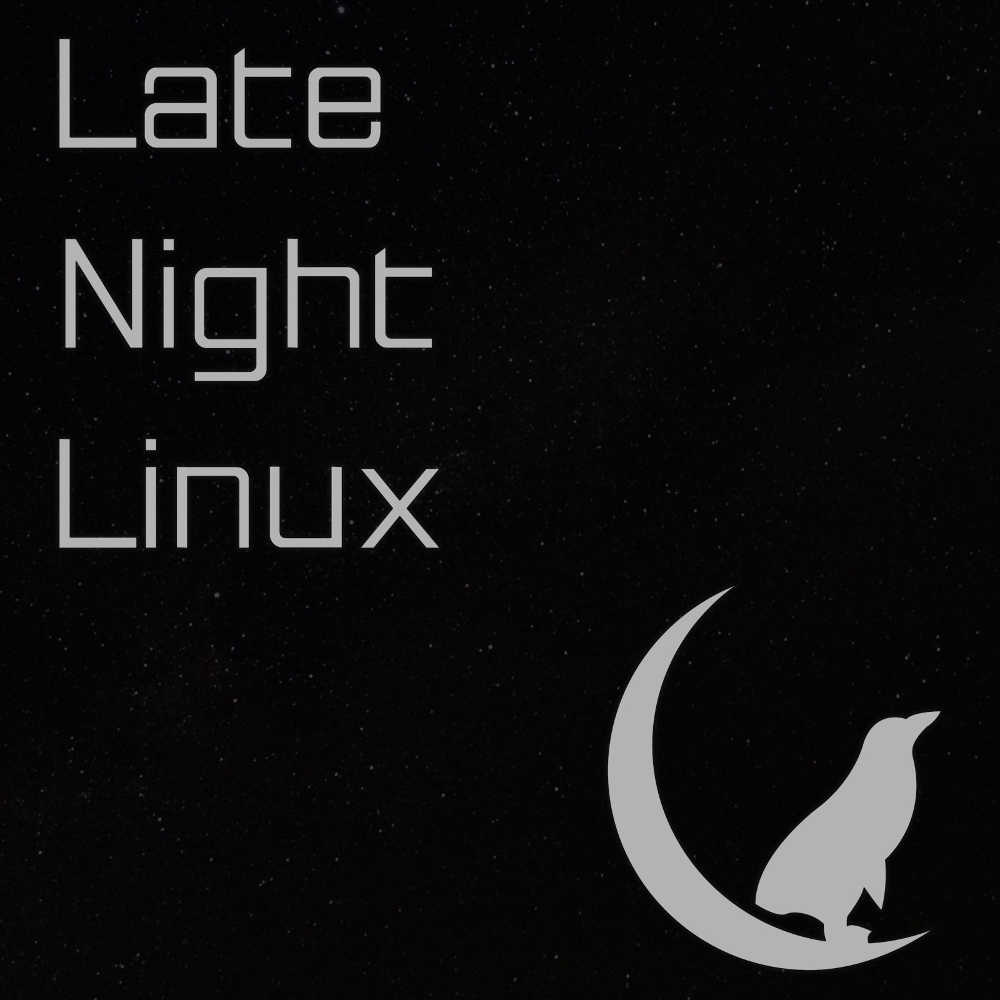 RSS: Subscribe to the RSS feeds here