Podcast (mp3): Download (Duration: 33:20 — 22.9MB)
Which messaging services we use, Debian, web apps and Firefox in your Feedback, and running proper distros on Chromebooks.
Messaging Overload
Our thoughts on a recent blog post by popey about all the different messaging apps and services that he uses.
Feedback
Follow-up on Debian, progressive web apps, and supporting Firefox.
Linux on Chrome OS devices
We are joined by Chris Pearse from Hither Green IT to talk about hacking Chromebooks and Chromeboxes to run "proper" Linux distros like GalliumOS and POP!_OS. He mentioned MrChromebox.
Linode
Simplify your cloud infrastructure with Linode's Linux virtual machines and develop, deploy, and scale your modern applications faster and more easily. Go to linode.com/latenightlinux and get started with $100 credit.
Datadog
This episode is sponsored by Datadog – the unified monitoring and analytics platform for comprehensive visibility into cloud, hybrid, and multi-cloud environments. Start your Datadog trial today by visiting datadog.com/latenightlinux, create one dashboard, and you'll get a free Datadog t-shirt.
See our contact page for ways to get in touch.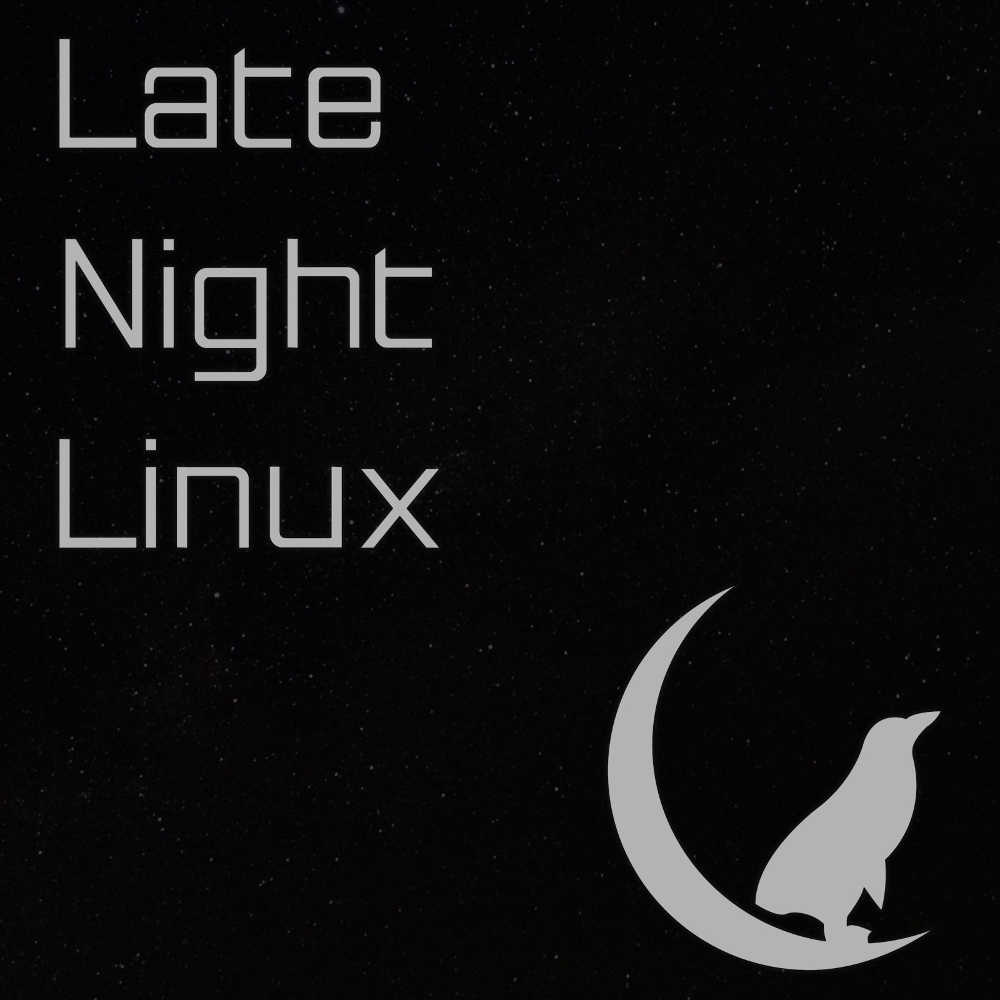 RSS: Subscribe to the RSS feeds here