Podcast (extra): Download (Duration: 19:08 — 13.2MB)
In this recording from the second community meetup we talk about why we use our particular distros including Mint, Manjaro and Solus, and hear from a WSL user who's relatively new to Linux.
Datadog
This episode is sponsored by Datadog – the unified monitoring and analytics platform for comprehensive visibility into cloud, hybrid, and multi-cloud environments. Start your Datadog trial today by visiting datadog.com/latenightlinux, create one dashboard, and you'll get a free Datadog t-shirt.
See our contact page for ways to get in touch.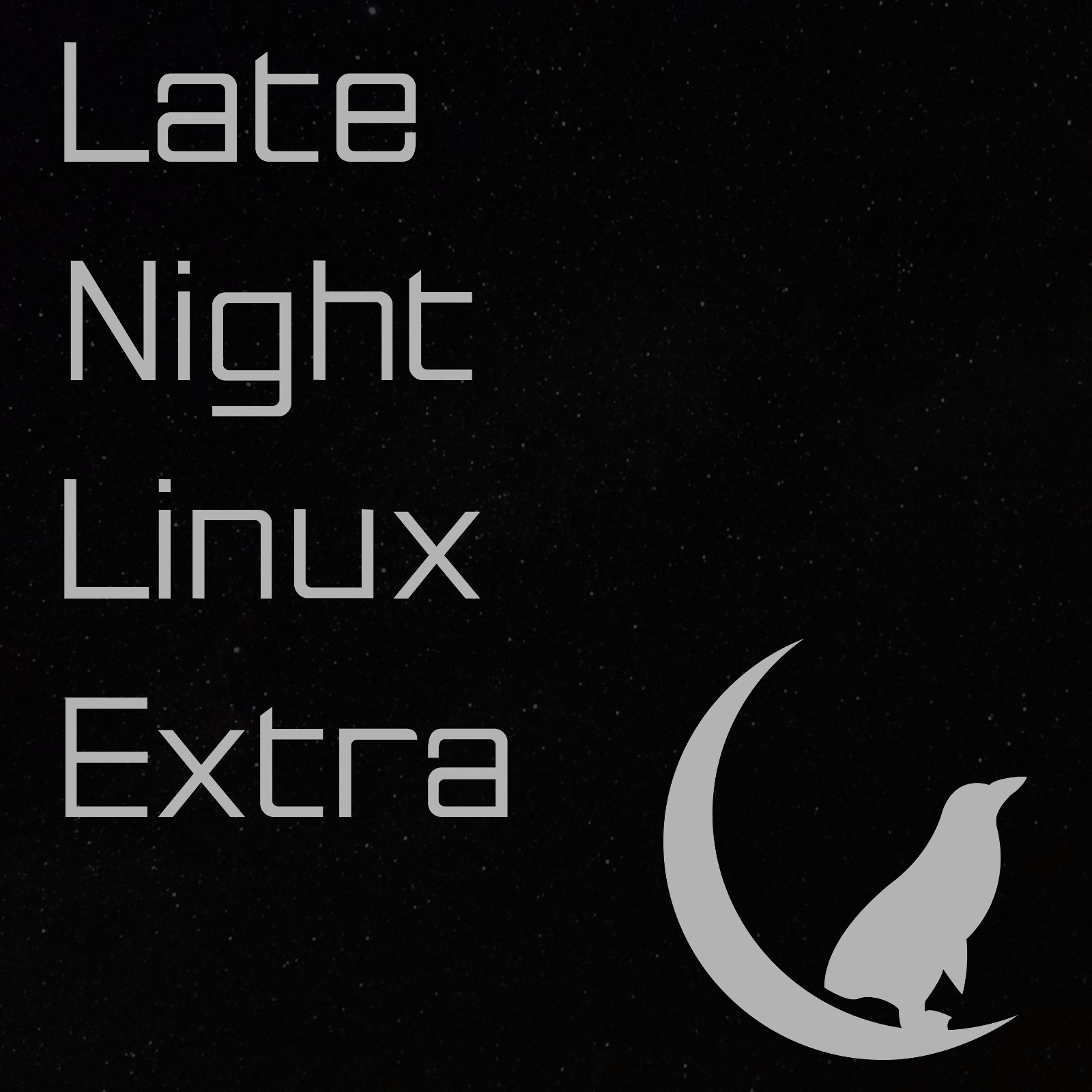 See the RSS Feeds page for ways to subscribe to the show.