Podcast (extra): Download (Duration: 18:38 — 13.2MB)
Joe is joined by Joey Sneddon from OMG! Ubuntu! to talk about how Ubuntu and its community have changed over the years, snaps, GNOME, Flutter, WSL, and more.
You can follow OMG! on Twitter, Instagram and YouTube.
See our contact page for ways to get in touch.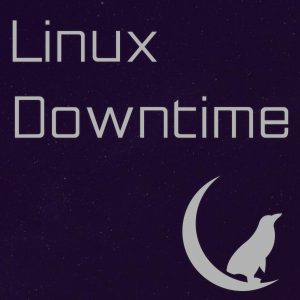 See the RSS Feeds page for ways to subscribe to the show.