Podcast (mp3): Download (Duration: 29:48 — 20.5MB)
Mixed gaming news, great Raspberry Pi news, Mozilla teams up with Meta and ditches their VR browser, KDE Korner, and more.
News
Raspberry Pi OS 32-bit vs. 64-bit Performance Review
Privacy Preserving Attribution for Advertising
Pocket migration to Firefox accounts
Google Stadia has reportedly been demoted, but it might show up in your Peloton
Inside Google's Plan to Salvage Its Stadia Gaming Service
Early Steam Deck previews are out – and battery life is causing concern
Steam Deck CAD files now available
Twitter thread about the Deck's size
Epic won't update Fortnite to run on the Steam Deck
Admin
Check out Linux Downtime and Linux After Dark
KDE Korner
Plasma 5.24 (Nico has a video) & Bug fixes coming with some improvements too
Plasma Mobile Gear 22.01 is out
5.25 starts: Discover redesign begins & Navigate panels with the keyboard
Linode
Simplify your cloud infrastructure with Linode's Linux virtual machines and develop, deploy, and scale your modern applications faster and more easily. Go to linode.com/latenightlinux and get started with $100 credit.
See our contact page for ways to get in touch.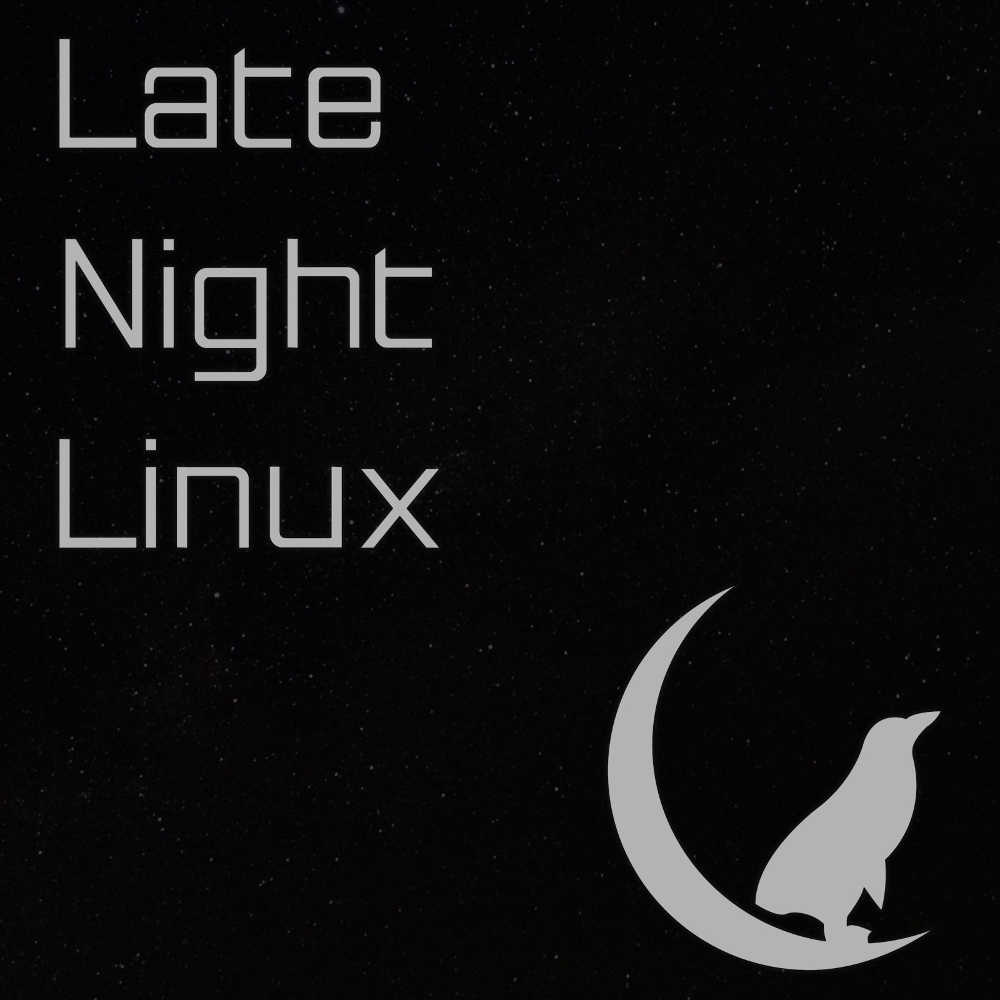 RSS: Subscribe to the RSS feeds here