Podcast (mp3): Download (Duration: 31:24 — 21.6MB)
Good news for Linux phones and Raspberry Pi users, an embarrassing security incident, Keybase bought by Zoom, KDE Korner, some feedback, and more.
Plugs
Check out Joe's other podcasts The New Show with Daniel Foré and Alan Pope, and 2.5 Admins with Jim Salter and Allan Jude.
News
postmarketOS now boots on over 200 Linux phones and tablets
SaltStack authorization bypass
Raspberry Pi announces $50 12-megapixel camera with interchangeable lenses
RetroPie 4.6 released with Raspberry Pi 4 support
Admin
If you are a patron, ask us anything sensible and we might answer your question on a future episode.
Feedback
Ian got in touch to point out that GitLab isn't quite as open source as we had made out.
KDE Korner
Ubuntu Studio switching to Plasma and are already making progress
Desktop Plasma on an Android Tablet
Digital Ocean
This episode is sponsored by Digital Ocean. Go to do.co/lnl and get started with $50 of credit. Digital Ocean provides virtual private servers all over the world with full root access starting at $5 per month, and other great features like block storage and load balancers.
ScholarPack
ScholarPack are the third largest supplier of Management Information Systems for Schools in the UK. If you're in the Lincoln Area of the UK, check out their careers page at scholarpack.com/lnl
See our contact page for ways to get in touch.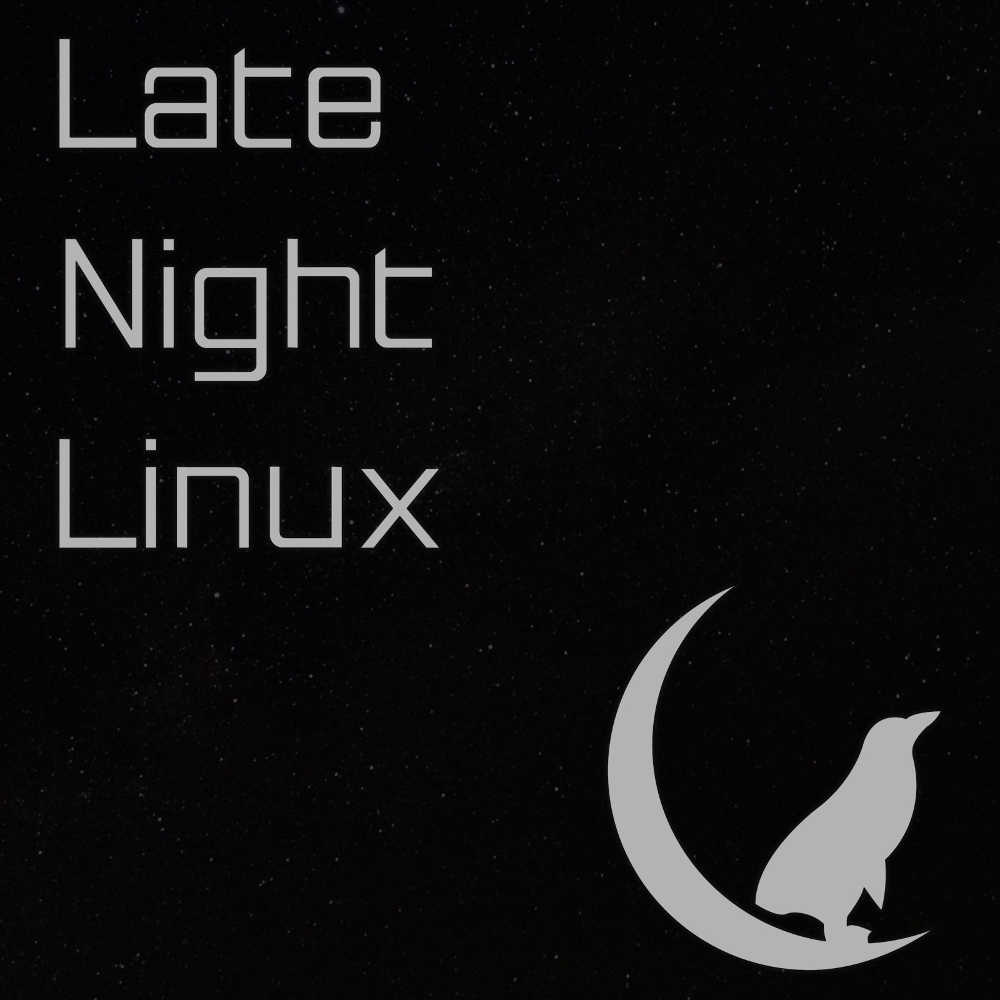 RSS: Subscribe to the RSS feeds here