Podcast (mp3): Download (Duration: 36:00 — 24.8MB)
Ubuntu 20.04 LTS has been released so we have a good look at the distro that will be around for 10 years. Plus good news for email, relative stability for Debian, GitHub's power move, and loads of KDE developments in the news.
Two new podcasts
Joe has been busy over the last couple of weeks and has launched The New Show with Daniel Foré and Alan Pope, and 2.5 Admins with Jim Salter and Allan Jude.
Ubuntu 20.04

What's new in Ubuntu Desktop 20.04 LTS?
Ubuntu 20.04 LTS Official Flavors Released, Here's What's New
Admin
Check out episode 6 of Late Night Linux Extra with Michael Hall and subscribe to the all episodes feed.
If you are a patron, ask us anything sensible and we might answer your question on a future LNL Extra episode.
News
ProtonMail Bridge is now open source
All ProtonMail apps are now open source, as Android joins the list!
Debian Project Leader Election 2020 Results
KDE Korner
Browser plugin update & Brave support coming
New kde.org site and a nice walk through time and the rationale behind it
Digital Ocean
This episode is sponsored by Digital Ocean. Go to do.co/lnl and get started with $50 of credit. Digital Ocean provides virtual private servers all over the world with full root access starting at $5 per month, and other great features like block storage and load balancers.
Entroware
This episode is sponsored by Entroware. They are a UK-based company who sells computers with Ubuntu and Ubuntu MATE preinstalled. They have configurable laptops, desktops and servers to suit a wide range of Linux users. Check them out and don't forget to mention us at checkout if you buy one of their great machines.
See our contact page for ways to get in touch.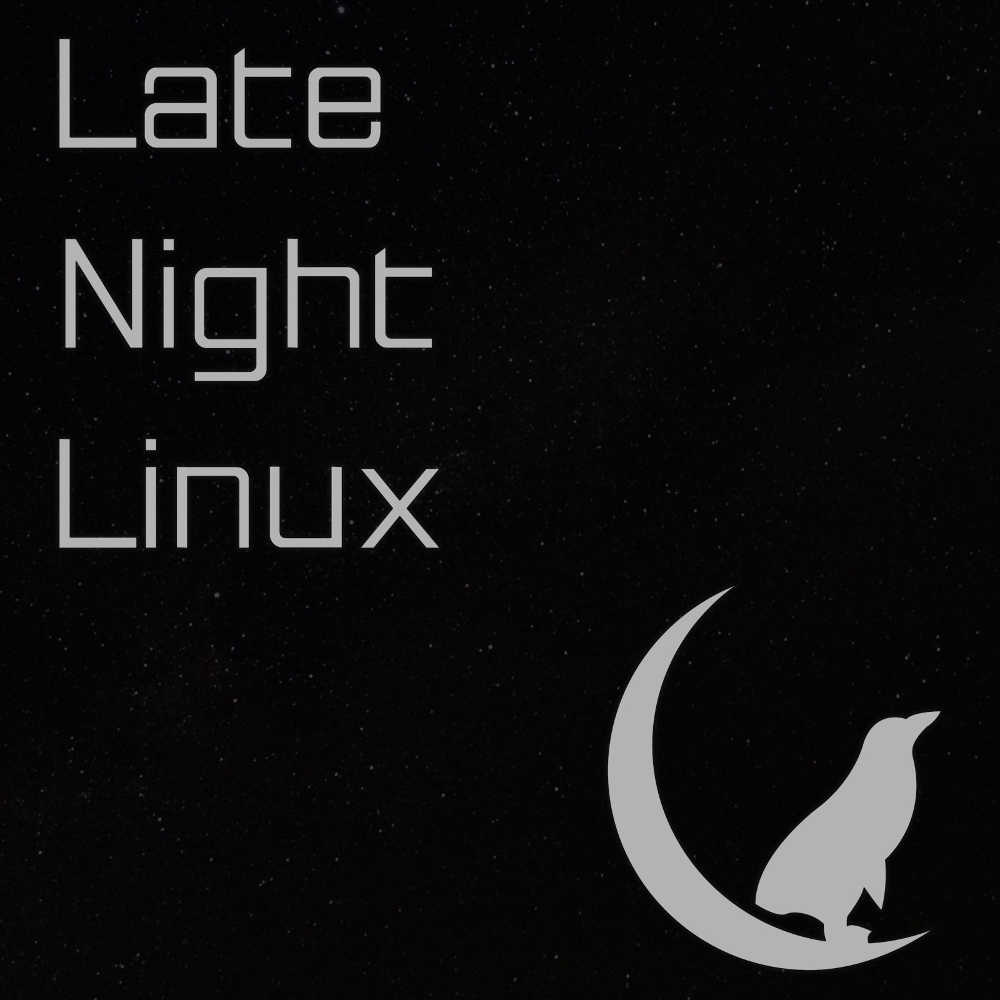 RSS: Subscribe to the RSS feeds here