Podcast (extra): Download (Duration: 15:24 — 10.7MB)
Dalton gives us his first impressions of the Framework laptop, why we didn't talk about AMD mobile CPUs when the M1 came up, and what we do when the software we want isn't in the main repo.
CBT Nuggets
This episode is sponsored by CBT Nuggets – training for IT professionals or anyone looking to build IT skills. Go to cbtnuggets.com/latenightlinux and sign up for a 7-day free trial.
See our contact page for ways to get in touch.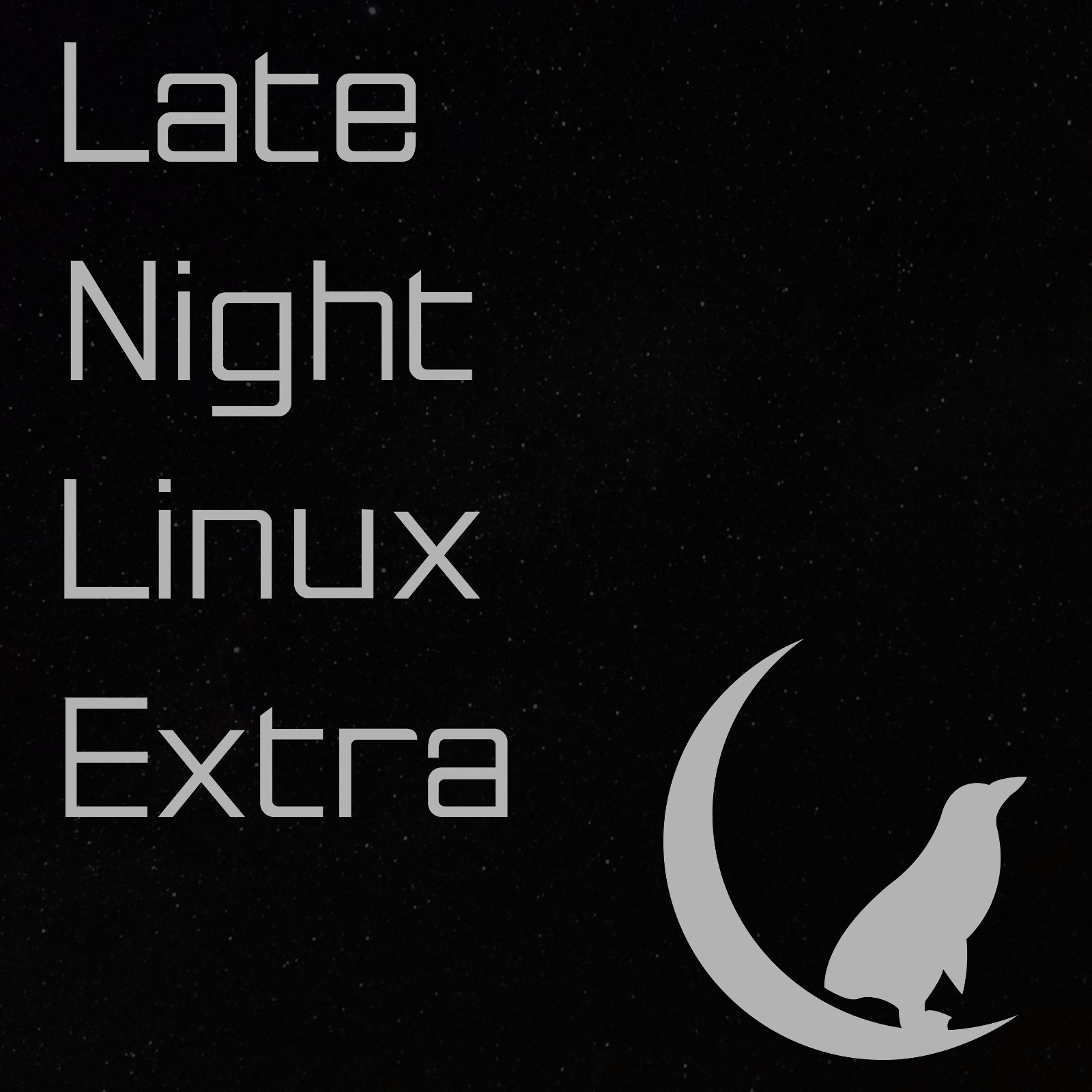 See the RSS Feeds page for ways to subscribe to the show.