Podcast (mp3): Download (Duration: 30:23 — 20.9MB)
Manjaro is shipping a proprietary browser and some people are upset, a win for Firefox on Windows, Proton Mail doesn't make you magically impervious to the long arm of the law, Bitcoin becomes an official currency in El Salvador, influential friends call it a day, and more.
News
Mozilla has defeated Microsoft's default browser protections in Windows
Ask Slashdot: Why Is Firefox Losing Users?
Vivaldi is the default browser on Manjaro Linux Cinnamon
ProtonMail removed "we do not keep any IP logs" from its privacy policy
Introducing Pedalboard: Spotify's Audio Effects Library for Python
El Salvador becomes first country to adopt Bitcoin as an official currency
Admin
Check out Late Night Linux Extra 30
KDE Korner
Killing the dreaded hamburger menu and Tags are nearly there
NERC Space Geodesy Facility featured on Tom Scott
Crowdsec
CrowdSec is a free and open-source and collaborative Linux security solution designed to protect your servers, containers, services, apps, VMs, and more.If you want to join the community and protect your IT assets, visit crowdsec.net
Linode
Simplify your cloud infrastructure with Linode's Linux virtual machines and develop, deploy, and scale your modern applications faster and more easily. Go to linode.com/latenightlinux and get started with $100 credit.
CBT Nuggets
This episode is sponsored by CBT Nuggets – training for IT professionals or anyone looking to build IT skills. Go to cbtnuggets.com/latenightlinux and sign up for a 7-day free trial.
See our contact page for ways to get in touch.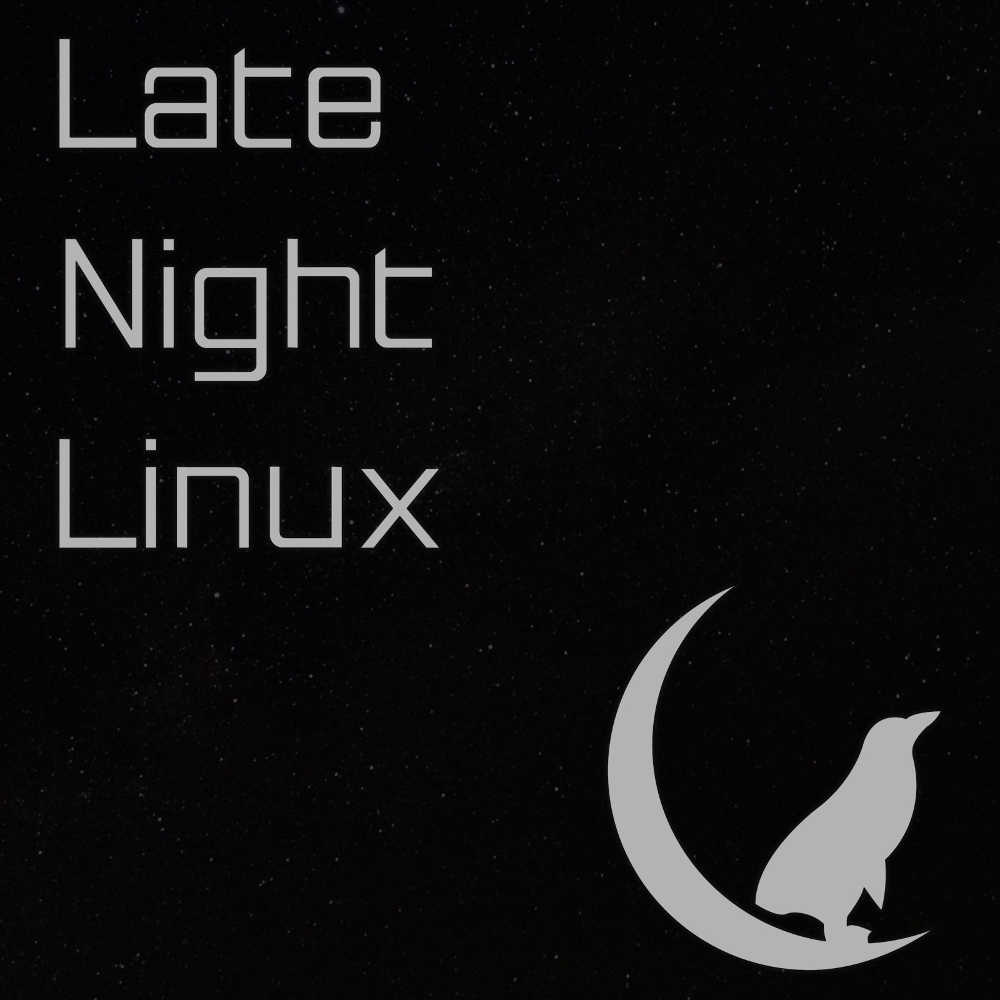 RSS: Subscribe to the RSS feeds here