Podcast (extra): Download (Duration: 24:04 — 16.6MB)
What's likely to happen over the next year in open source, how we evaluate the security and privacy of distros, and more in this recording of the first LNL community meetup.
Datadog
This episode is sponsored by Datadog – the unified monitoring and analytics platform for comprehensive visibility into cloud, hybrid, and multi-cloud environments. Start your Datadog trial today by visiting datadog.com/latenightlinux, create one dashboard, and you'll get a free Datadog t-shirt.
See our contact page for ways to get in touch.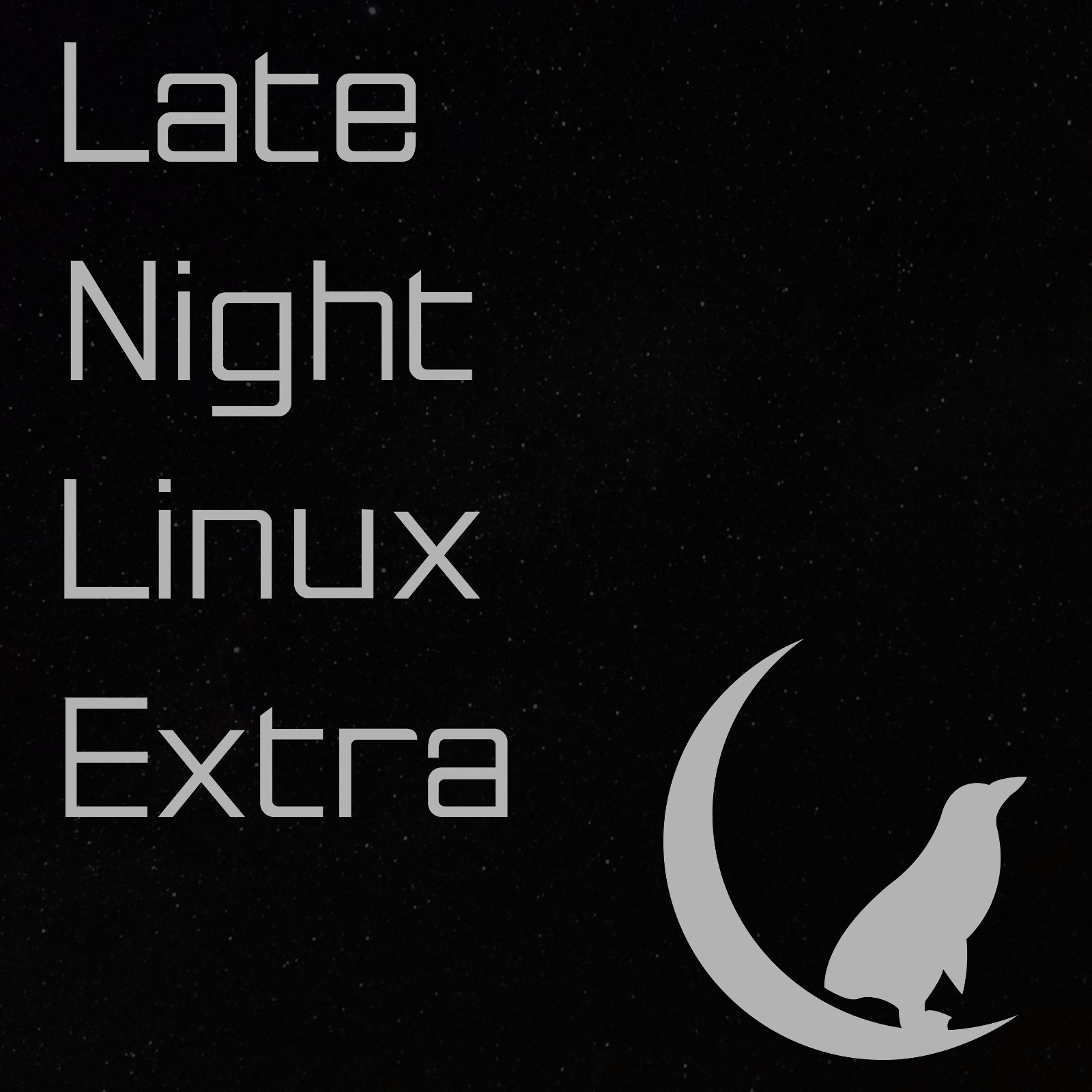 See the RSS Feeds page for ways to subscribe to the show.