Podcast (mp3): Download (Duration: 31:39 — 21.8MB)
Will's questionable network gear recommendations, Wikipedia at 20, terrible BBC educational material, minimising e-waste, VMs vs containers, KDE Korner, and more.
News
Linux distro review: Intel's own Clear Linux OS
Ubiquiti, maker of prosumer routers and access points, has had a data breach
BBC educational material about open source
Wikipedia at 20: last gasp of an internet vision, or a beacon to a better future?
Doubling down on open, Part II
Samsung pushes useful retirement project for older phones
Admin
Join the community mumble get-together on 29th January 2021 at 10pm UK time. Details here. Listen to some of the last one on Late Night Linux Extra 13.
Feedback
We were asked whether we use more VMs or containers.
KDE Korner
Open-source contributors say they'll pull out of Qt as LTS release goes commercial-only
Linode
Simplify your cloud infrastructure with Linode's Linux virtual machines and develop, deploy, and scale your modern applications faster and more easily. Go to linode.com/latenightlinux and get started with $100 credit.
Datadog
This episode is sponsored by Datadog – the unified monitoring and analytics platform for comprehensive visibility into cloud, hybrid, and multi-cloud environments. Start your Datadog trial today by visiting datadog.com/latenightlinux, create one dashboard, and you'll get a free Datadog t-shirt.
Entroware
This episode is sponsored by Entroware. They are a UK-based company who sells computers with Ubuntu and Ubuntu MATE preinstalled. They have configurable laptops, desktops and servers to suit a wide range of Linux users. Check them out and don't forget to mention us at checkout if you buy one of their great machines.
See our contact page for ways to get in touch.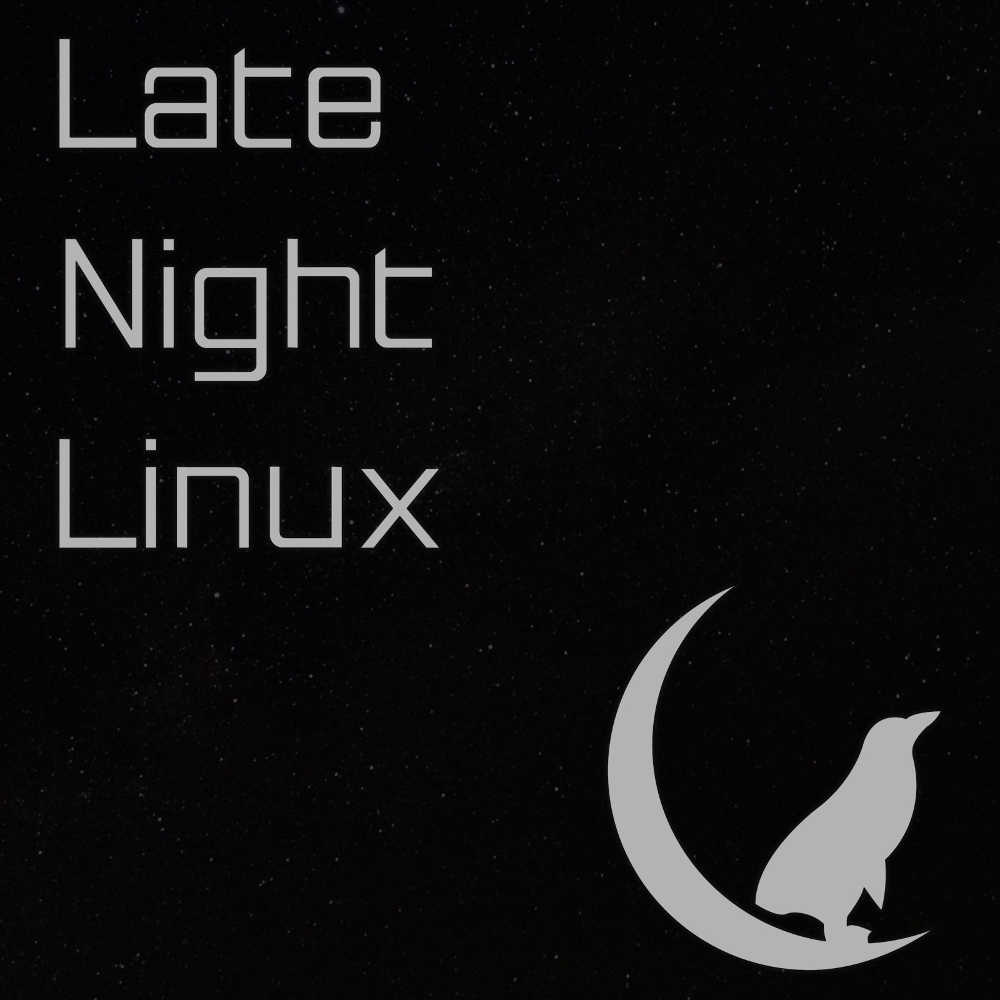 RSS: Subscribe to the RSS feeds here